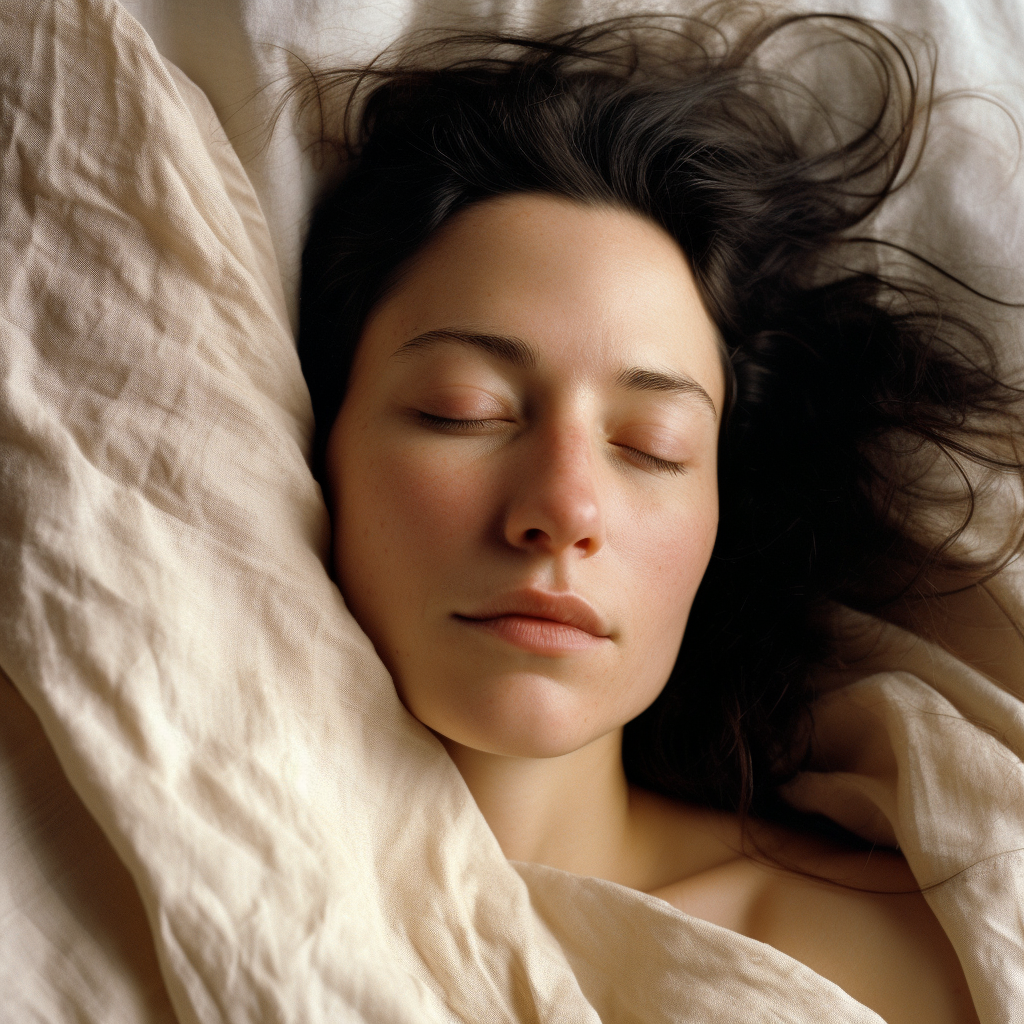 COCOON Dry Perfumed Body Oil
Lightweight and ultra-luxe, this perfumed body oil holds just the right amount of scent in a dry-feel, fast absorbing body oil that won't damage your clothes.

Scented with a rich, balsamic Oudh accord mellowed by amber and olibanum, spiced vanilla, dark chocolate, and a hint of roasted coffee.

120ml
• oudh
• gourmande
• amber
• olibanum
• you love a deep, rich, sexy fragrance
• you want to melt into your perfume
• you want a long-wearing, rich fragrance
• you want a nourishing body oil that absorbs quickly and won't leave a residue on your clothes
External use only.

Keep out of reach of children.
Store cool & dark.

No mass-market essential oils. No endangered botanicals. No animal products. Clean fragrance free from pthalates, parabens, denaturing chemicals. Skin safe. IFRA 50 ☑️

120ml glass bottle
squalane, capric/caprylic triglycerides, grape seed oil, tsubaki oil, camellia oil, tocopherols, parfum, linalool, amyl cinnamic aldehyde, alpha-iso methyl ionone, benzyl benzoate, benzyl alcohol.