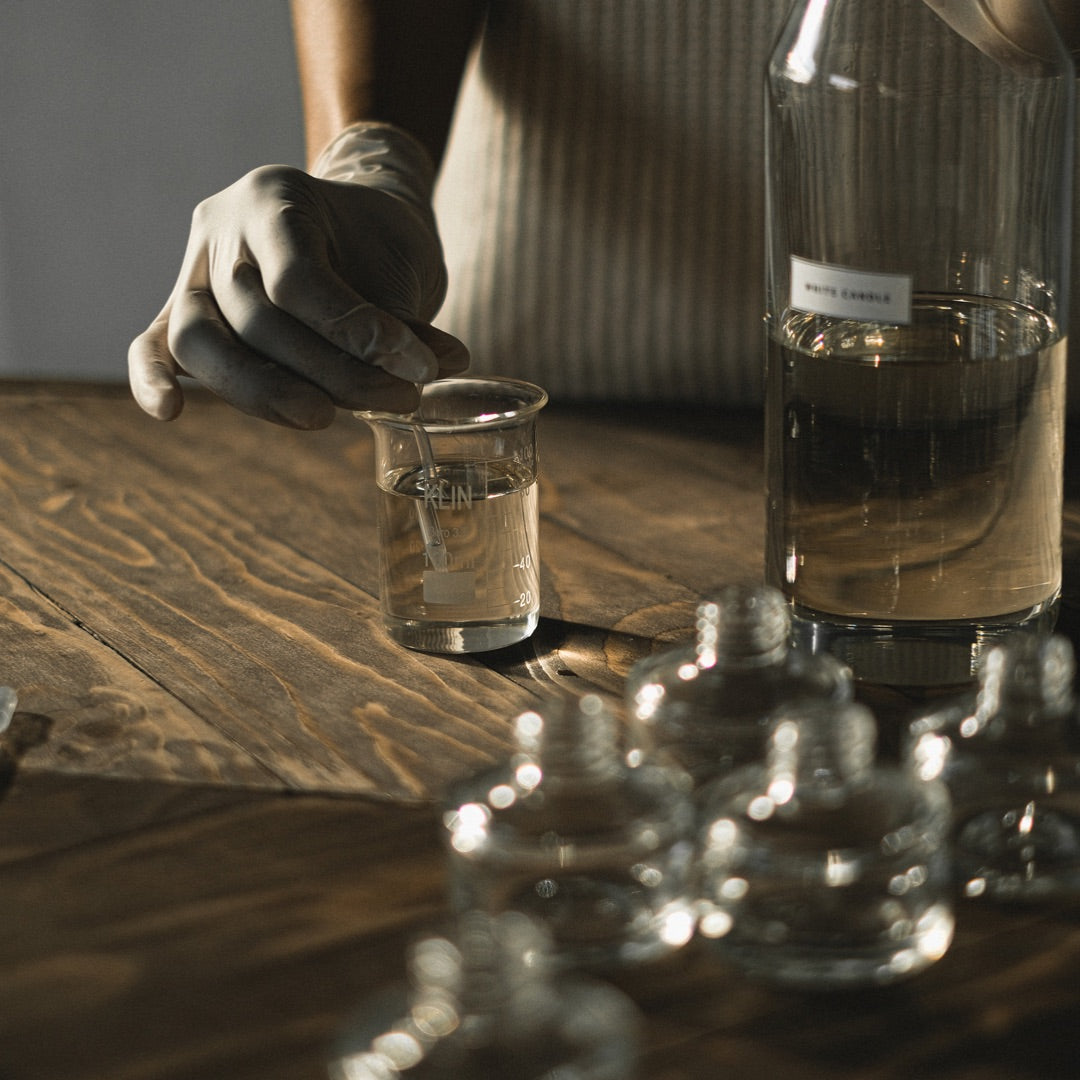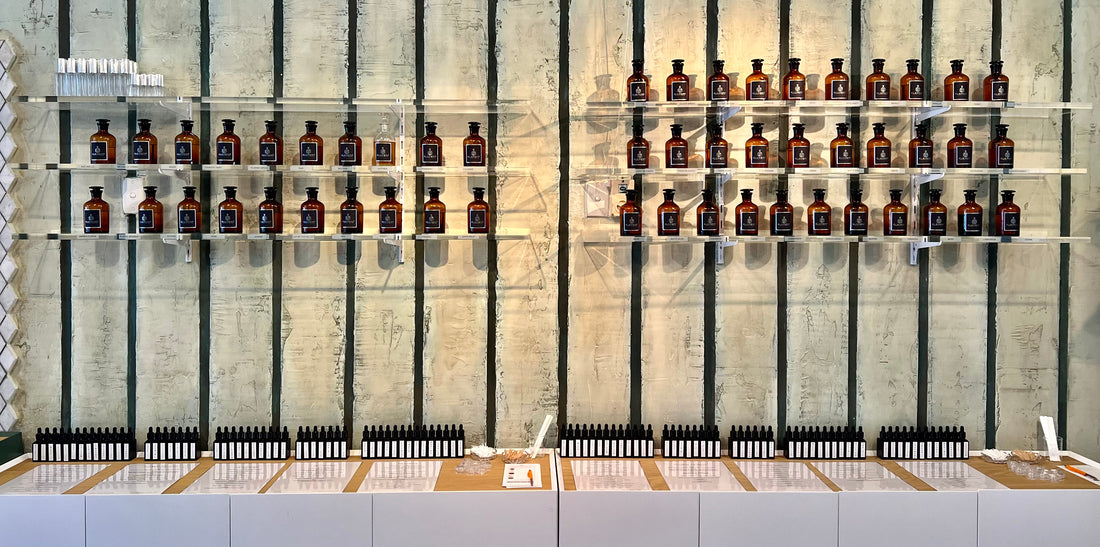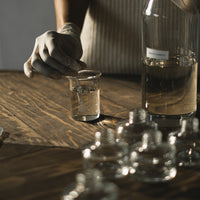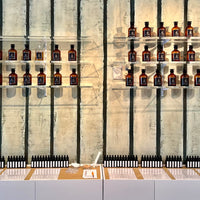 ELEMENT AROMA BAR EXPERIENCE
Immerse yourself in a world of scent and creativity with our in-store Aroma Bar Experience.
This engaging sensory journey allows you to step into the shoes of the perfumer, following a thoughtful five-step process to craft your own signature scent. With over 50 exquisite eau de parfum accords at your fingertips, you'll discover a boundless world of possibilities.
Whether you're a fragrance enthusiast or a budding perfumer, this hands-on experience is tailored to you. We offer guidance and expert advice, but the creative process is all yours. You control the nuances of your creation, shaping and refining your fragrance until it resonates with you.
Our spacious setup allows for the formulation of unlimited samples in one session - depending on how long your olfactory senses can keep up! There's no rush, only the freedom to explore, modify, adjust and refine your blend until it perfectly mirrors your personality.
Our Aroma Bar experience includes a 30ml bottle of your perfect perfume compounded, bottled and ready to take away with you.  With group discounts also available, it's a wonderful way to explore the world of perfume with others. Whether you're planning a unique day out with friends or looking for the perfect gift, the Aroma Bar Experience is sure to impress.
Give in to your curiosity and let your senses guide you. Come play with us, let's create an aromatic masterpiece together!
Location:
Pantheon Apothecary, 86 Kerikeri Road, Kerikeri Village.