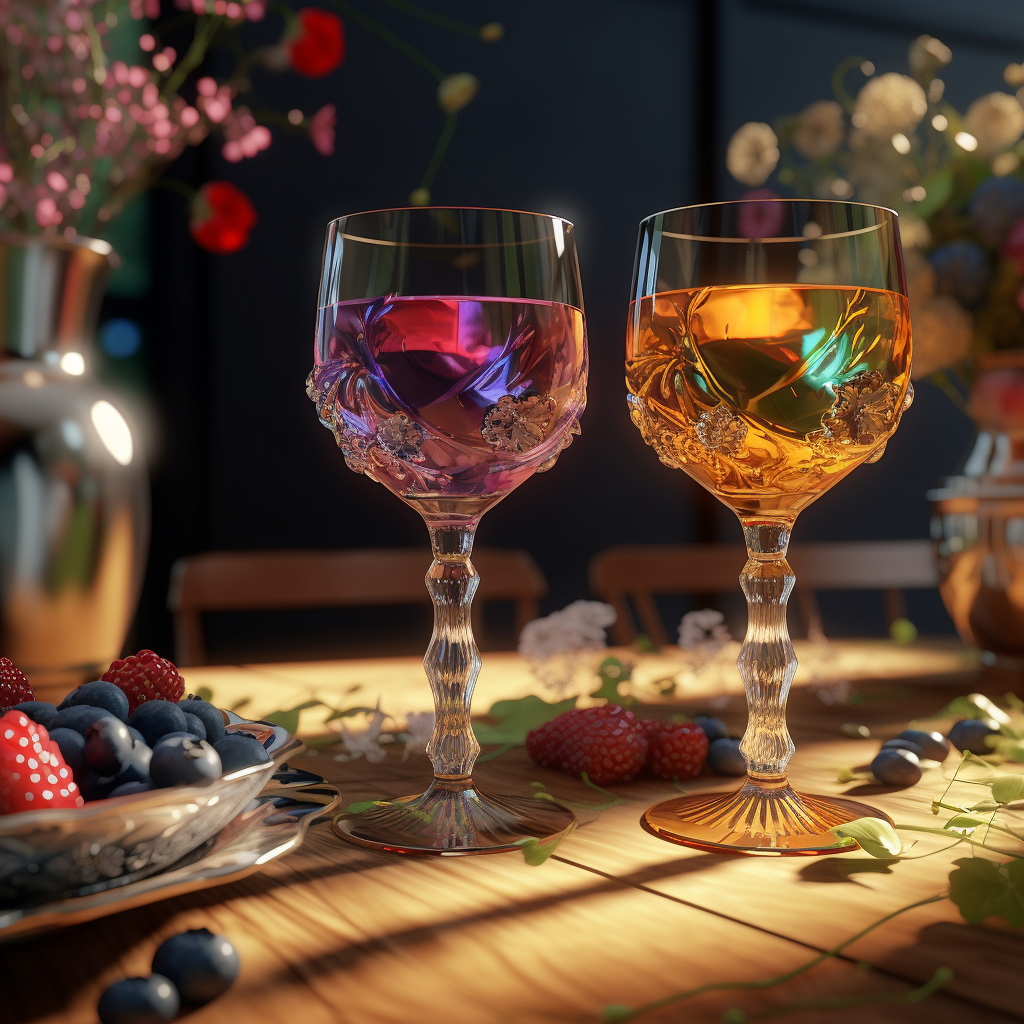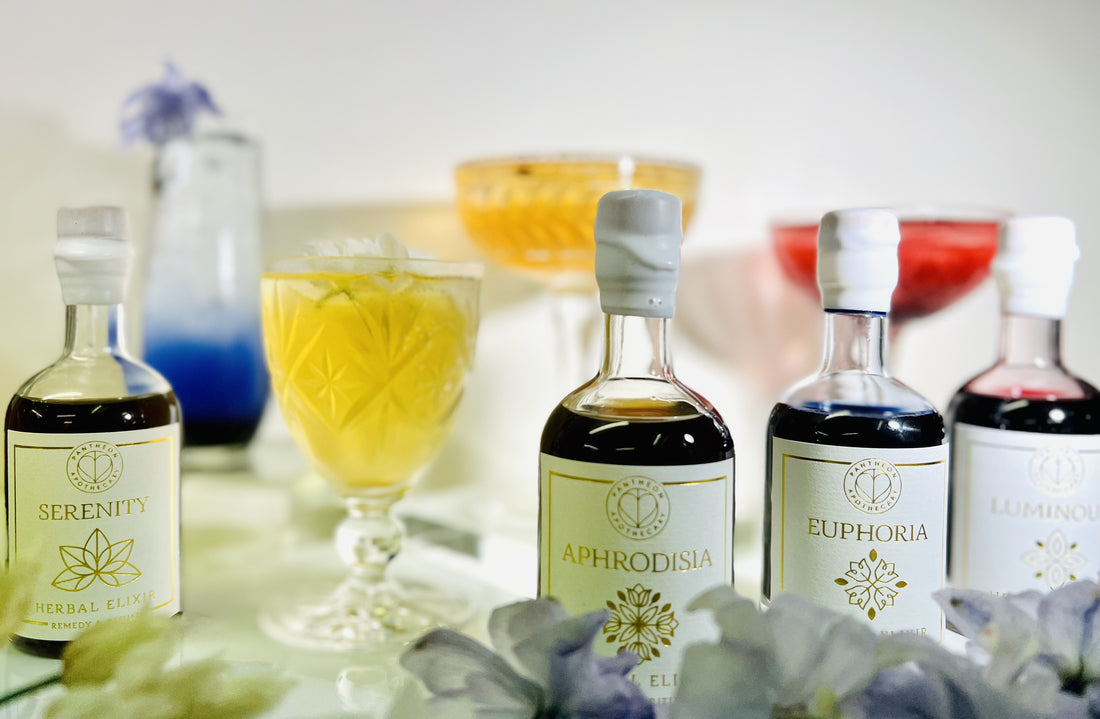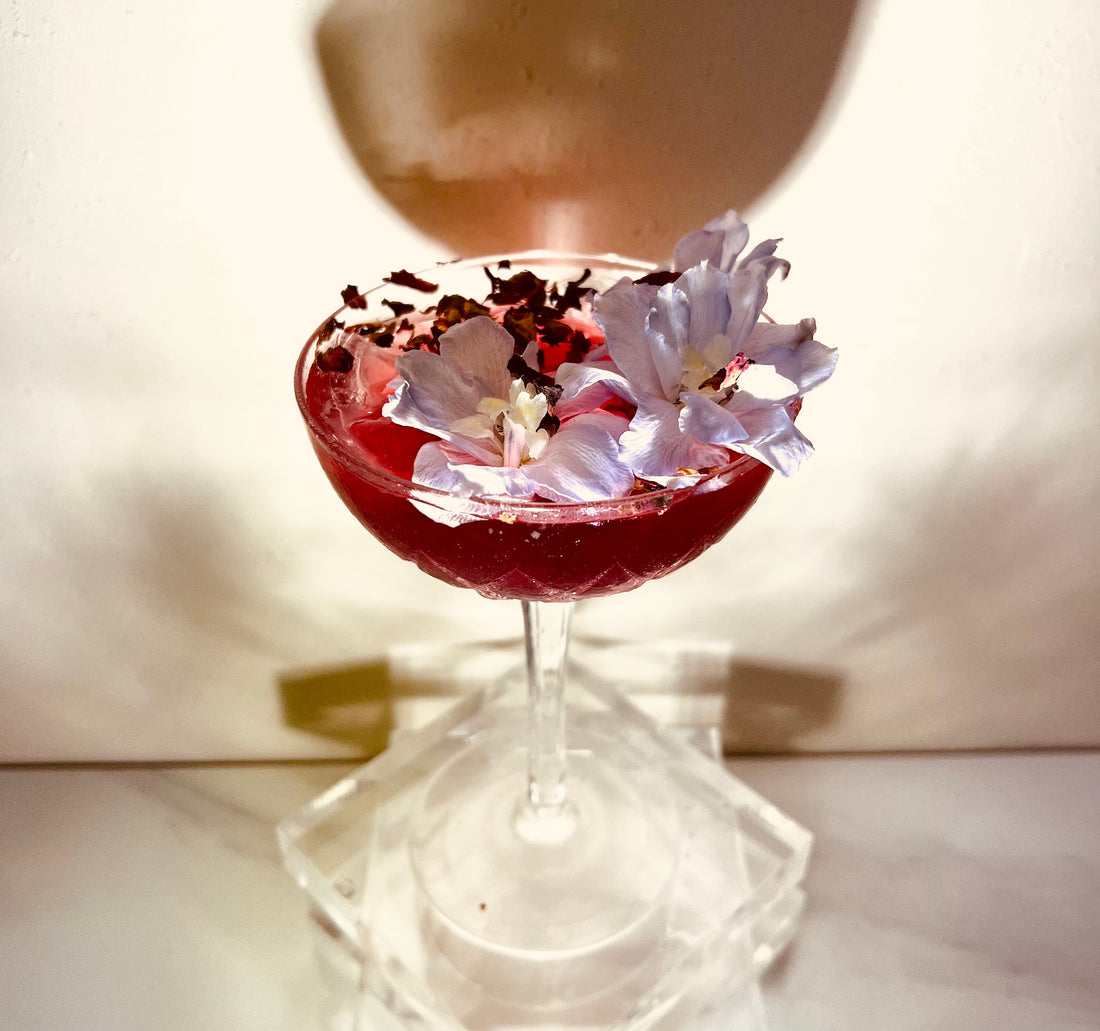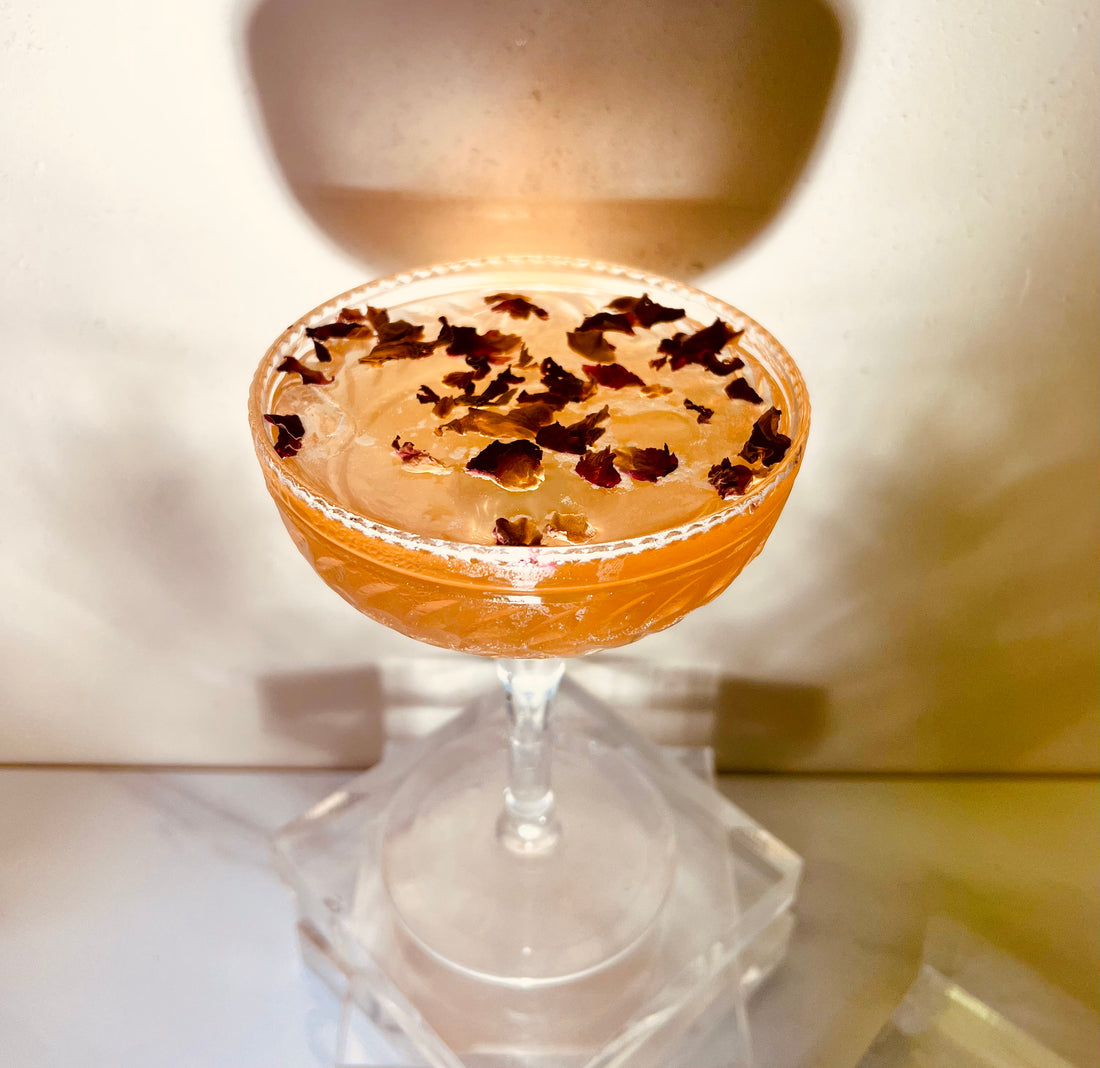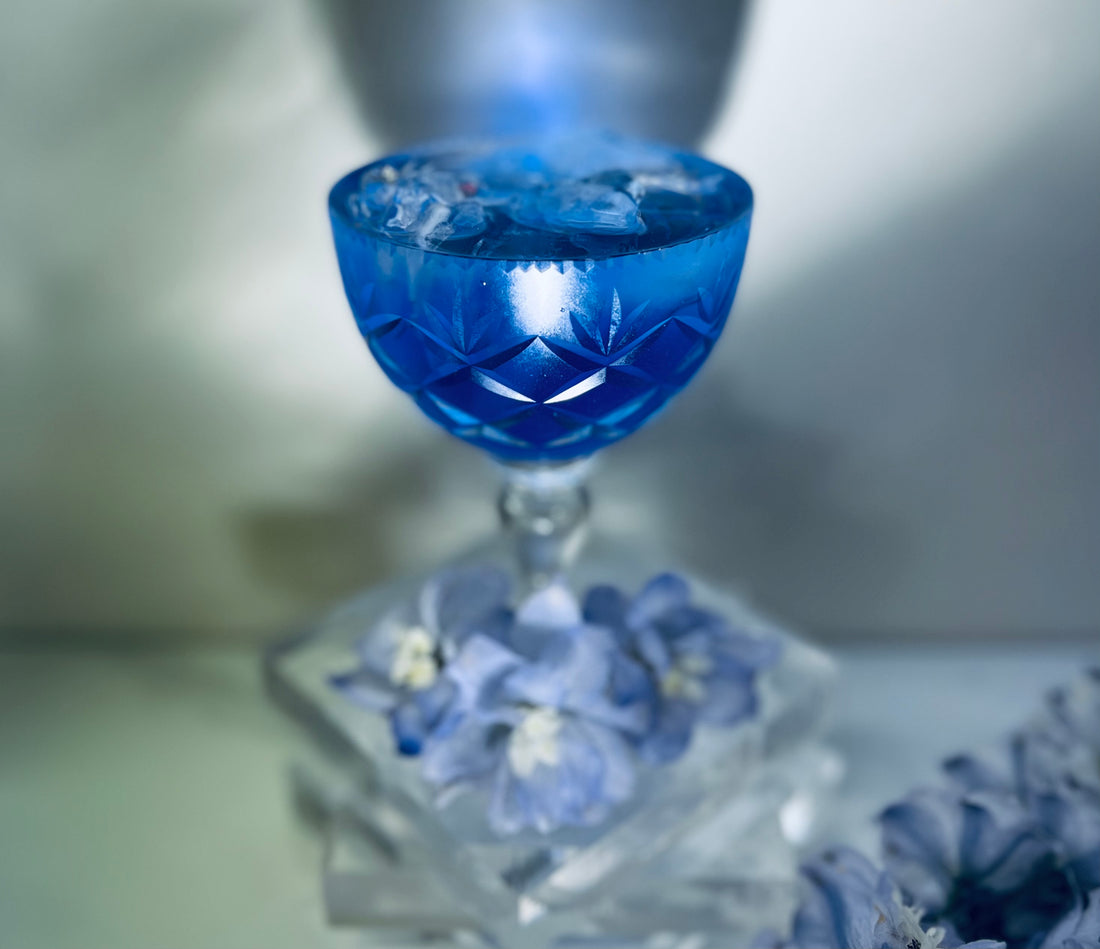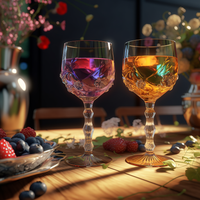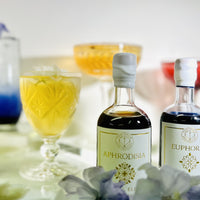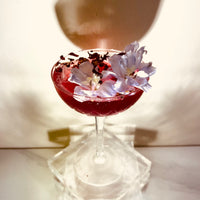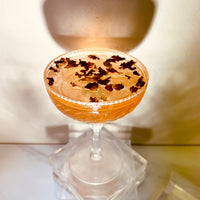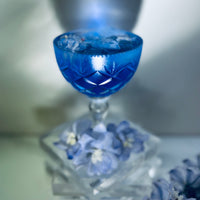 Discover our delicious herbal elixirs with our curated Cocktail Kit Elixir collection. This premium set includes four 100ml bottles of our signature elixirs: Aphrodisia, Euphoria, Luminous, and Serenity. Presented in a high-quality, glossy gift box, it makes for an ideal present, a special treat for yourself, or a delightful introduction to our range.
Aphrodisia is a unique blend designed to arouse the senses and stir passion within. Savour the seductive blend of exotic herbs and botanicals that work synergistically to enhance mood, stimulate desire, and promote overall wellbeing.
Aphrodisia contains Rose petals, Damiana, Ginger, Black Pepper & Cayenne in palm-free organic glycerine and distilled water.
Euphoria delivers an uplifting burst of positivity. Crafted with a potent mix of botanicals renowned for their mood-enhancing properties, this elixir is your go-to solution for transforming any day into a joyous celebration of life.

Euphoria contains Butterfly pea flower, Lavender, Rhodiola, Tulsi and Shatavari in palm-free organic glycerine and distilled water.
Luminous is your ticket to glowing from the inside out. Infused with ingredients known for their radiance-boosting benefits, this invigorating elixir supports your body's natural radiance and helps you shine your brightest.
Luminous contains Roselle flower, Rose petals, Schisandra berry, Bilberry, Camu Camu & Tremella mushroom in palm-free organic glycerine and distilled water.
Serenity invites you into a realm of calm and tranquillity. Formulated with soothing botanicals revered for their calming properties, it provides the perfect support for relaxation, restful sleep, and quiet moments of reflection.  Perfect for an evening drink or a lazy Sunday afternoon.
Serenity contains Chamomile, Linden flower, Lemon Verbena, Ashwaganda & Tulsi in palm-free organic glycerine and distilled water.
—
This collection also includes bespoke mocktail recipe cards for each elixir, transforming your herbal experience into a delightful, refreshing ritual. Enjoy the taste and aroma of healthful herbs while exploring your creativity in mixology.
How do you take your medicine? Experience the magic of herbal elixirs your way, with our Cocktail Kit Elixir collection.