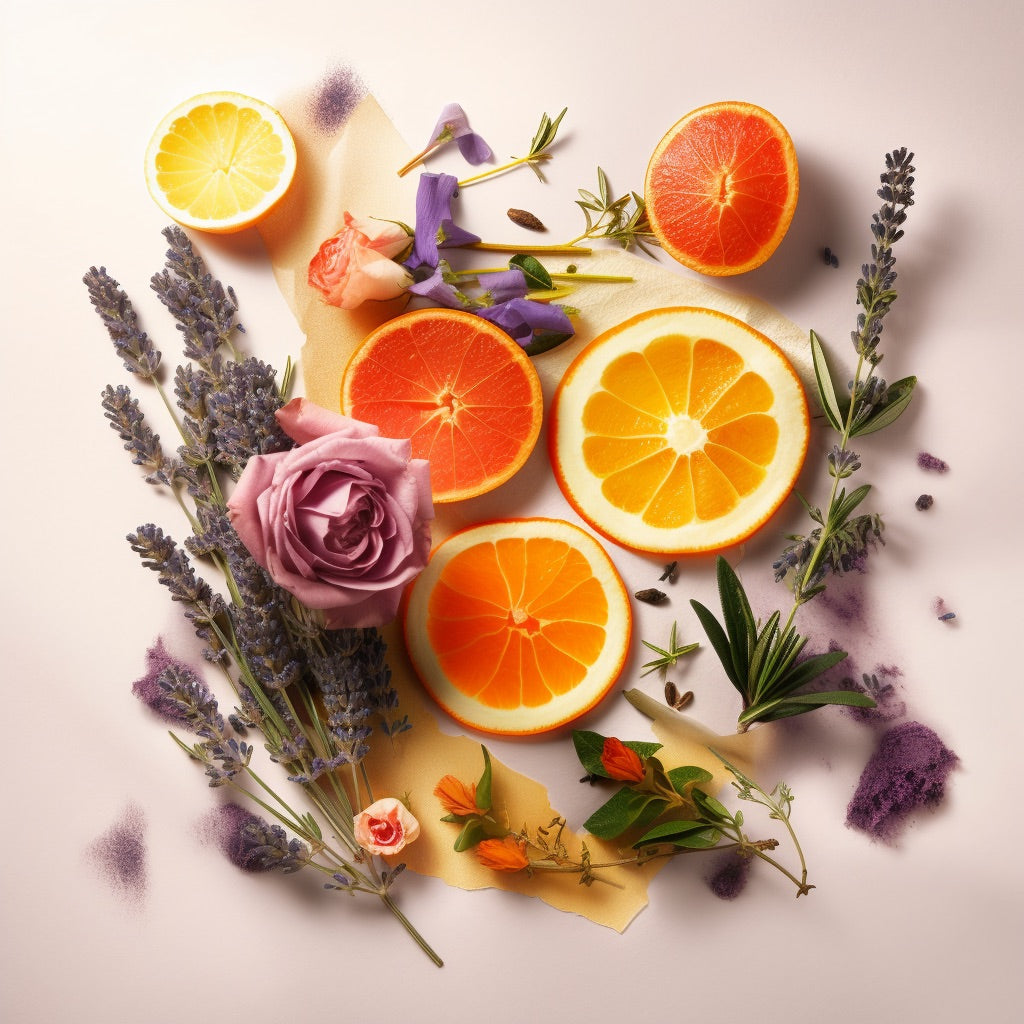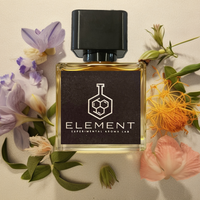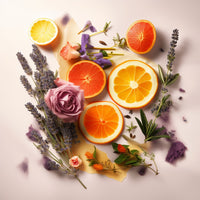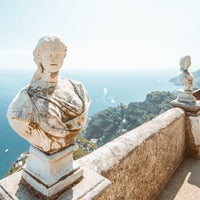 EXTERNA 1.1 - VISTA EAU DE PARFUM
A fresh, uplifting perfume with an atmospheric sparkle.  

Top: Citrus, Aldehyde
Heart: Rose de Mai, Lavender, Cedarwood
Base: White Musk, Cashmere
Inspired by the view from the Terrazzo del'Infinito, 
Villa Cimbrone, Ravello
Situation:
The dusty flagstones and powdery marble statuary of the Infinity Terrace perch high on the cliffs above the Amalfi coast, the endless vista of the Mediterranean stretching before you, clean breeze in your hair and warm sun on your skin.

Below are the lemon terraces of Amalfi, behind you are sprawling rose bushes and neatly manicured lavender rows.  Timeless luxury in imbued in the very stonework of the villa behind you.

Be Transported.

• citrus
• rose de mai
• lavender
•cashmere
• galbanum.
• you like a fresh, atmospheric perfume with a herbal/floral heart and a hint of luxury

Skin-safe. Apply to pulse points or spritz onto clothing.
For external use only. Store cool & dark.
Keep out of reach of children.
No mass-market essential oils. No endangered botanicals. No animal products. Clean fragrance free from pthalates, parabens, denaturing chemicals. Skin safe. IFRA 50 ☑️

Available in 7ml mini roller, 30ml spray, 50ml spray (special order)
food-grade ethyl alcohol, parfum, distilled water, citral, citronellal, geraniol, eugenol, cinnamic alcohol, hydroxycitronellal, benzyl alcohol, alpha-iso methyl ionone