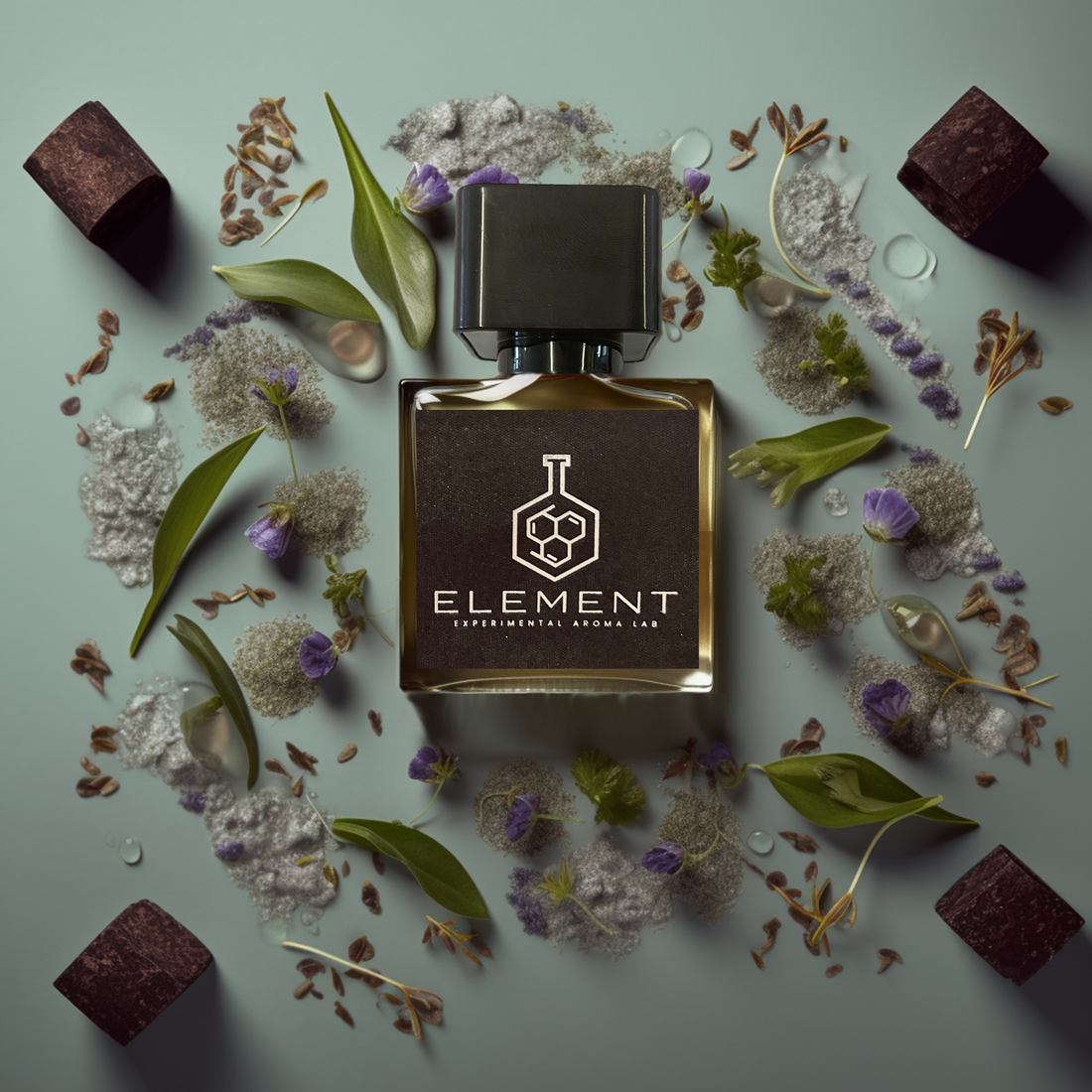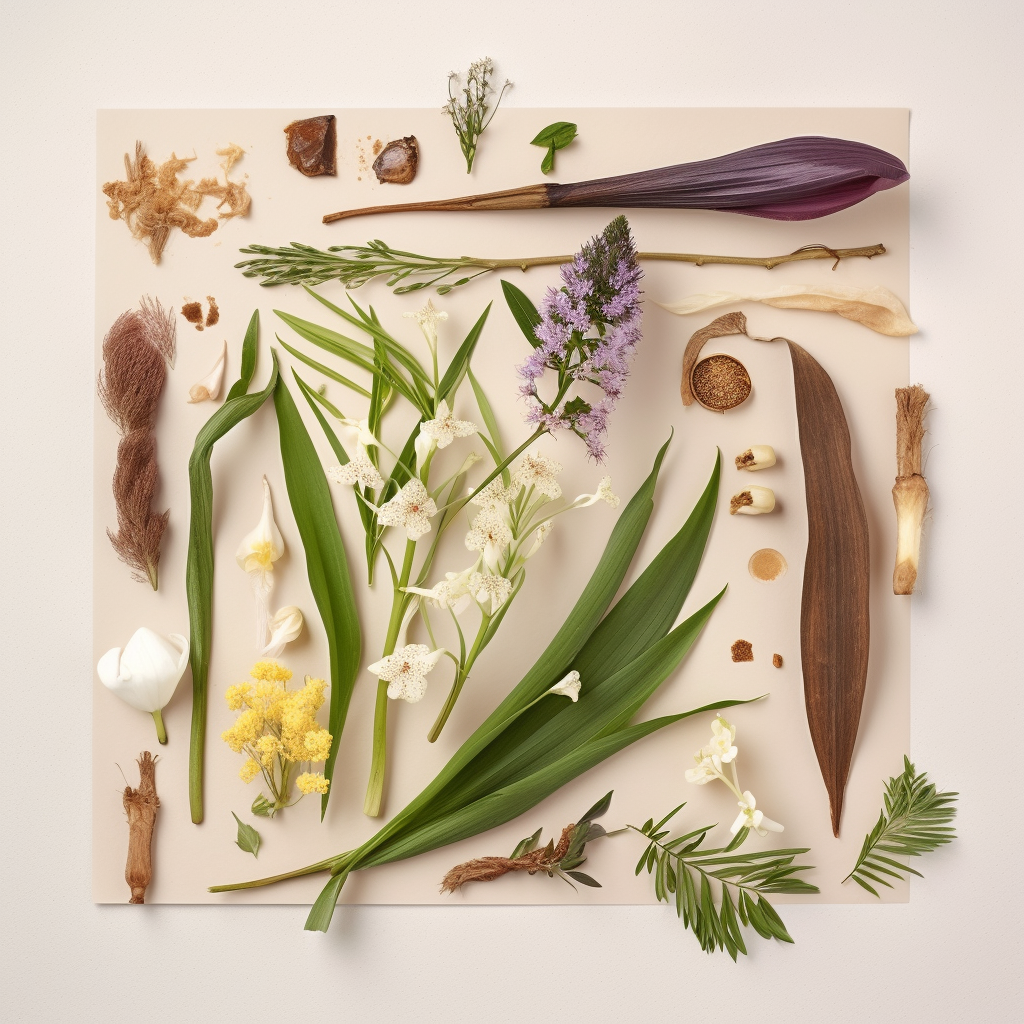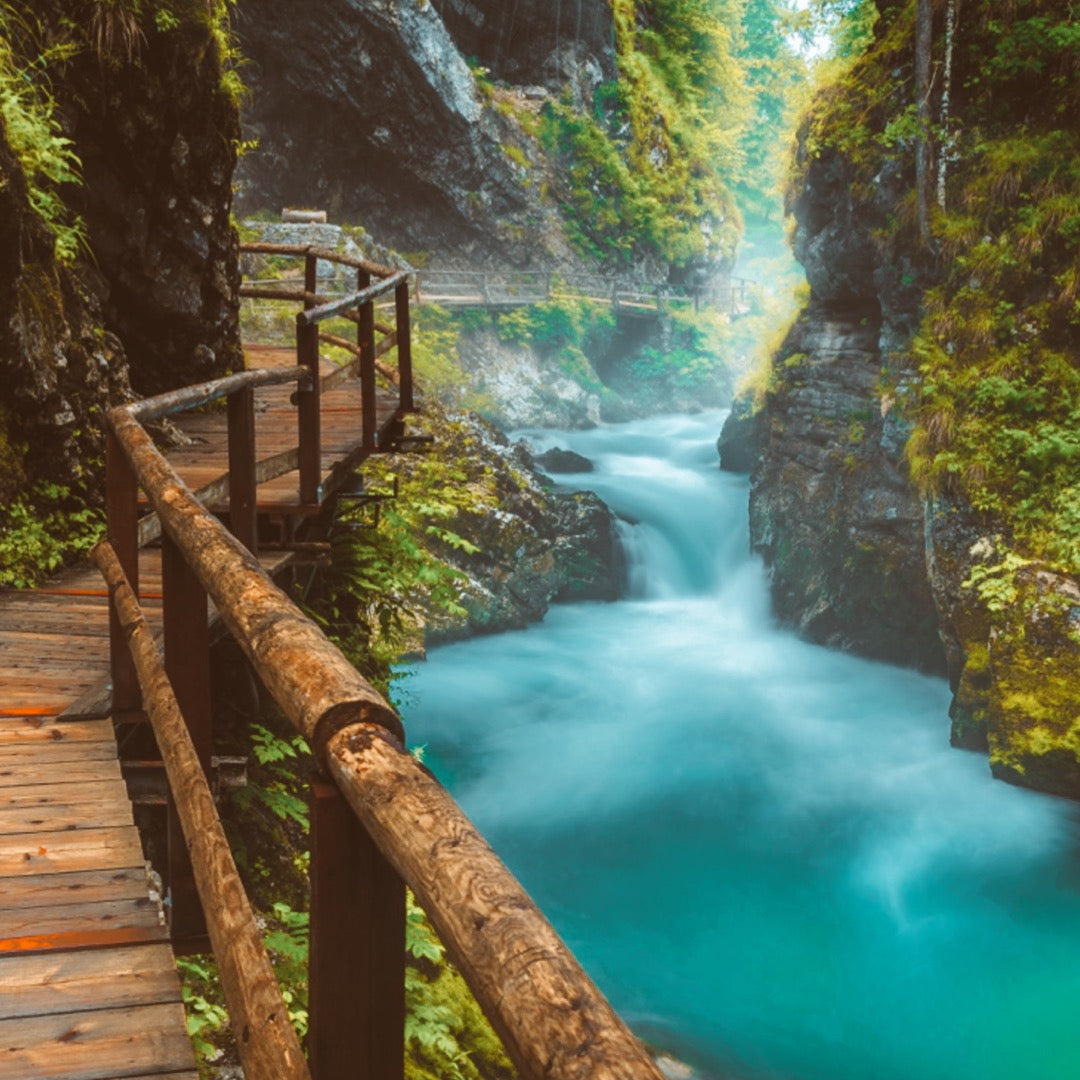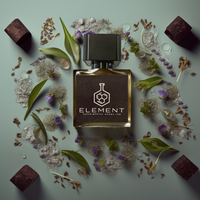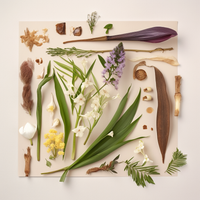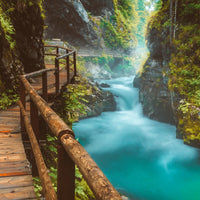 EXTERNA 1.2 - RAIN EAU DE PARFUM
Refreshing, green and woody with a background of cool moss and a hit of bright bergamot.

Top: Bergamot
Heart: Cedar, Iris, Muguet
Base: Moss, Ambergris, Vetiver
Inspired by a walk in Zgornje Gorje, 
Trigslavski Narodgi Park, Slovenia
Situation:
Clear rushing water carves it's way through the Vintgar Gorge, north of Lake Bled in the Julian Alps.  Wooden walkways pinned to the wet stone lead you through mist-laden forest, birdsong barely audible above the rushing roar of the Radovna river.
Everything is green.
Be Transported.
• Iris
• Muguet
• Vetiver
• Cedarwood
• Bergamot
• Ambergris
• Moss
• you love a walk in the woods
• you want a scent that is refreshing and cool
• you love a mossy, fresh-rain fragrance
Skin-safe. Spritz onto pulse points or clothing.

For External Use Only.
Keep out of reach of Children.
Store cool & dark.
No mass-market essential oils. No endangered botanicals. No animal products. Clean fragrance free from pthalates, parabens, denaturing chemicals. Skin safe. IFRA 50 ☑️

Available in 7ml mini roller, 30ml spray, 50ml spray (special order)
food-grade ethyl alcohol, parfum, distilled water, d-limonene, citral, linalool, benzyl alcohol, geraniol, alpha-iso methyl ionone, citronellal, lyral