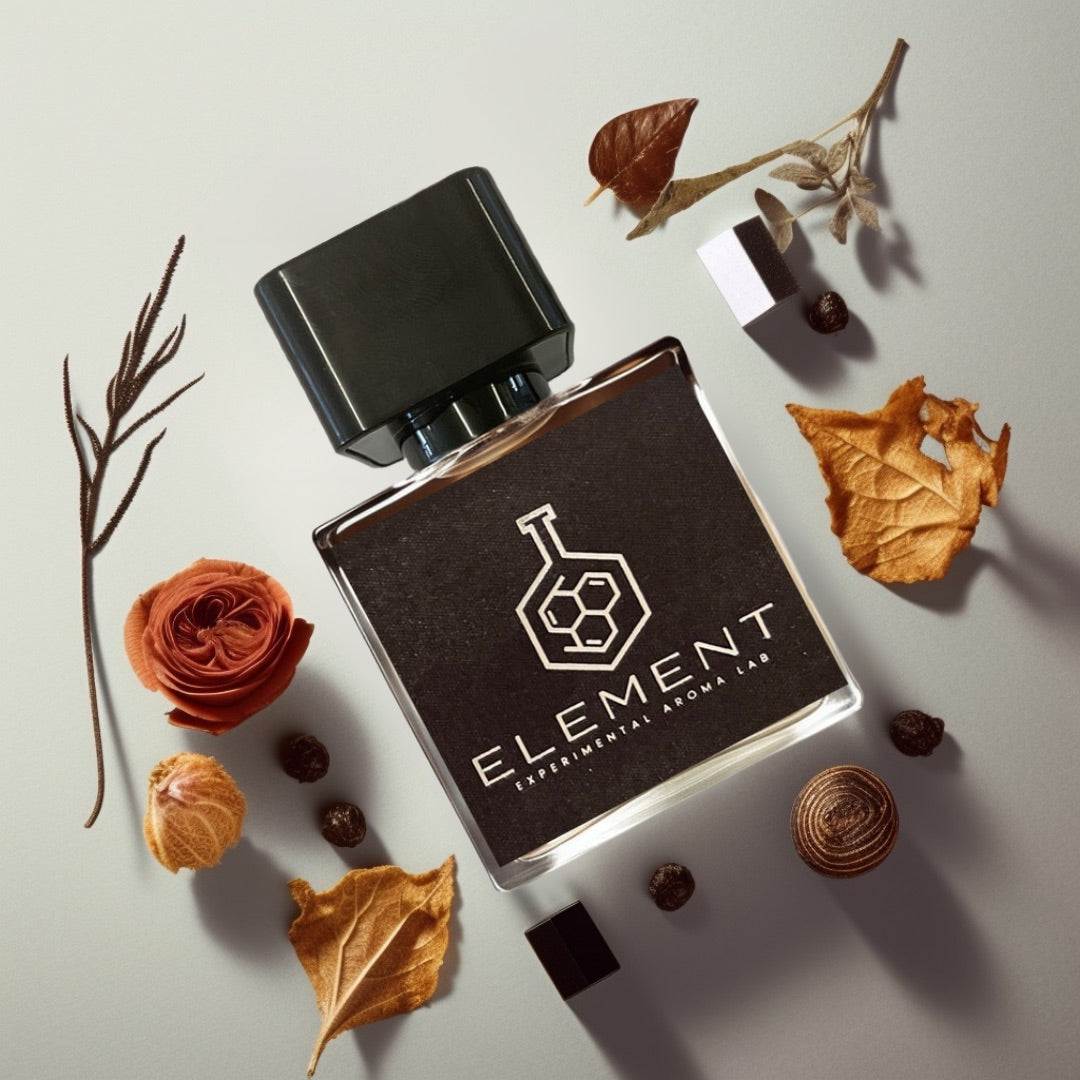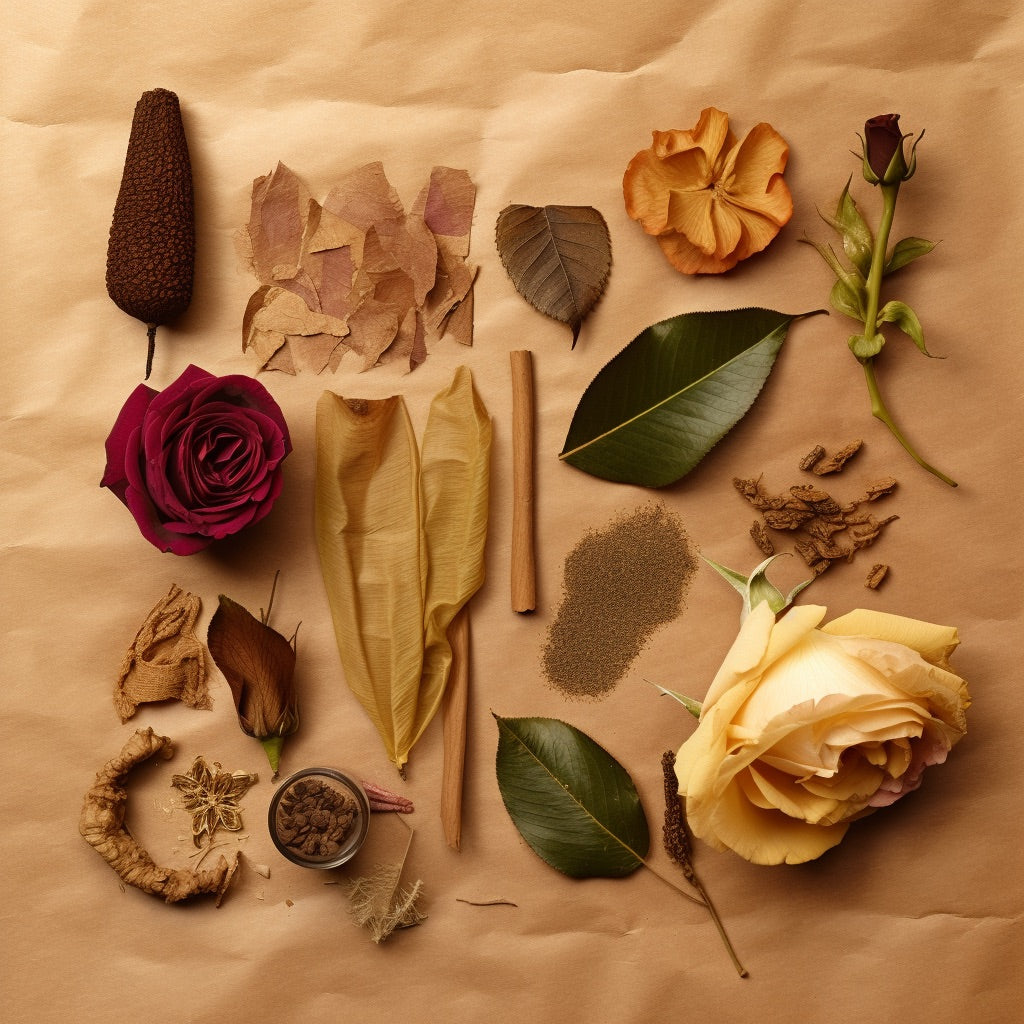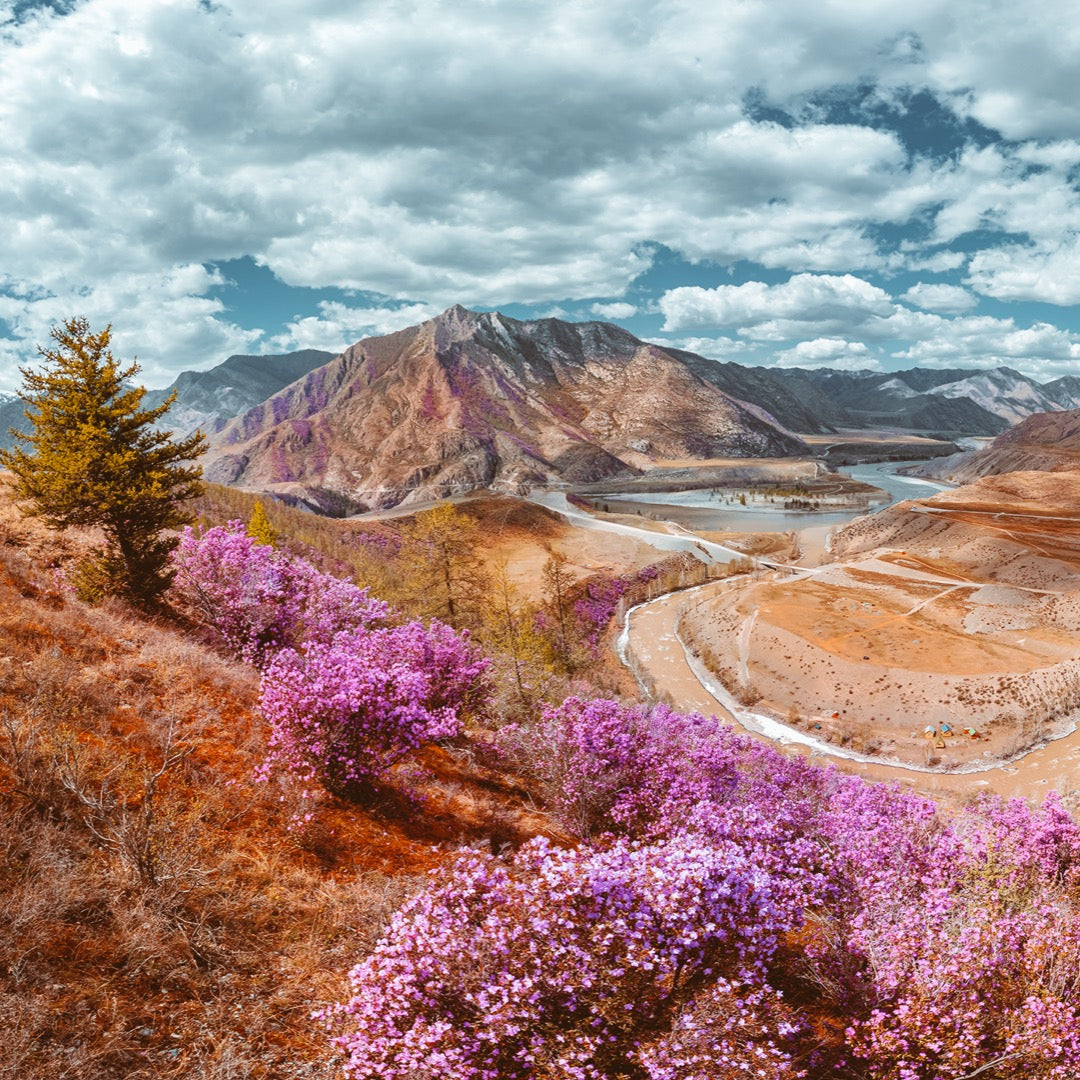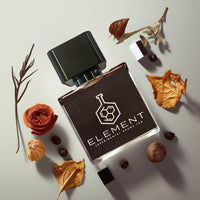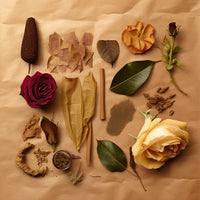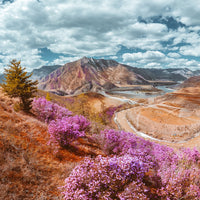 EXTERNA 1.4 - NOMAD EAU DE PARFUM
A smoky, woody burnt rose perfume.
Top: Tobacco absolute
Heart: Anatolian Rose Otto, Cedarwood, Incense, Leather
Base: Woodsmoke, Amber, 
Inspired by adventures in Altai Tavan Bogd,
Bayan-Ulgii, Mongolia

Situation:
Wild roses sprawl across acres of sunburnt mountainside in the far north-western reaches of Mongolia.  The sky stretches in deep, endless blue and the rivers run so clean you can lie down and drink from them.

The Kazakh people live here in a way as old as history, in harmony with their herds, their horses, and their eagle companions.  Their yurts made of cedar, felted camel hair and canvas, decorated with the skilled handcrafts of generations, offer a dim and cozy haven from the extremes of the environment.
Be Transported.
• Anatolian Rose Otto
• Cedarwood
• Leather
• Tobacco
•. Incense
• Woodsmoke
• Amber
• you love a good campfire or a cosy woodburner
• you want a fragrance that is wholly unusual
• you want a gender-neutral scent
• you love a warm, spicy, woody fragrance with a difference
Skin safe.
Spritz onto pulse points or clothing.

External use only.
Keep out of reach of Children.
Store cool and dark.
No mass-market essential oils. No endangered botanicals. No animal products. Clean fragrance free from pthalates, parabens, denaturing chemicals. Skin safe. IFRA 50 ☑️

Available in 7ml mini roller, 30ml spray, 50ml spray (special order)
food-grade ethyl alcohol, parfum, distilled water, alpha-iso methyl ionone, geraniol, citronellal, benzyl benzoate, benzyl alcohol