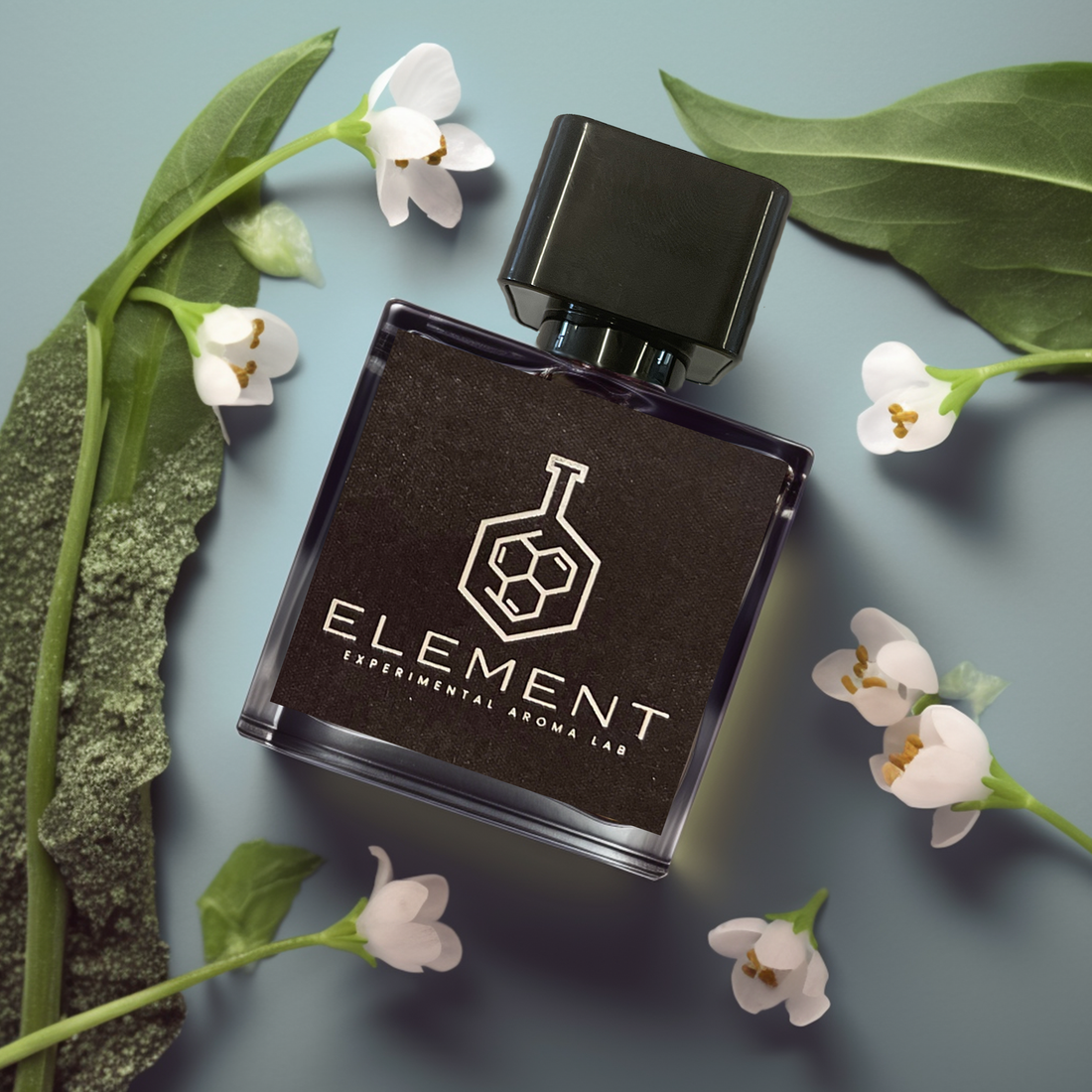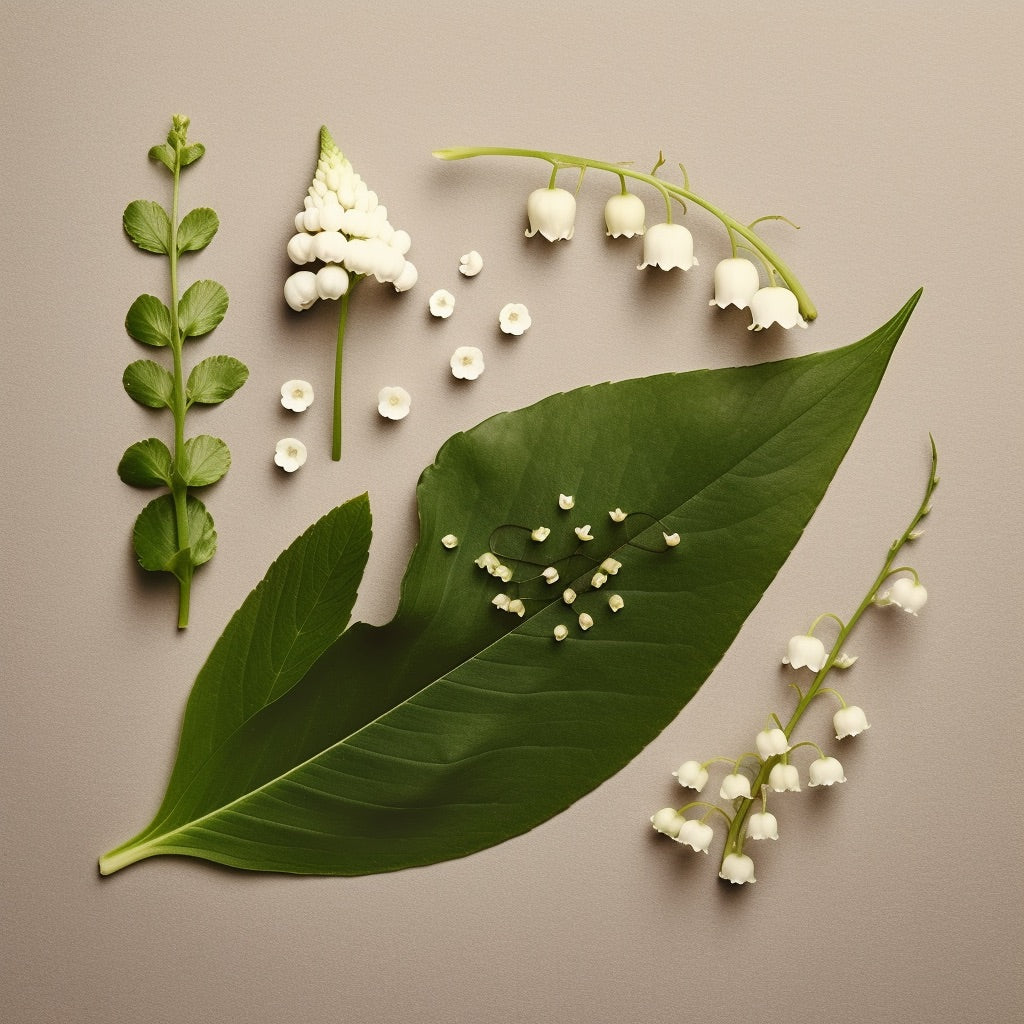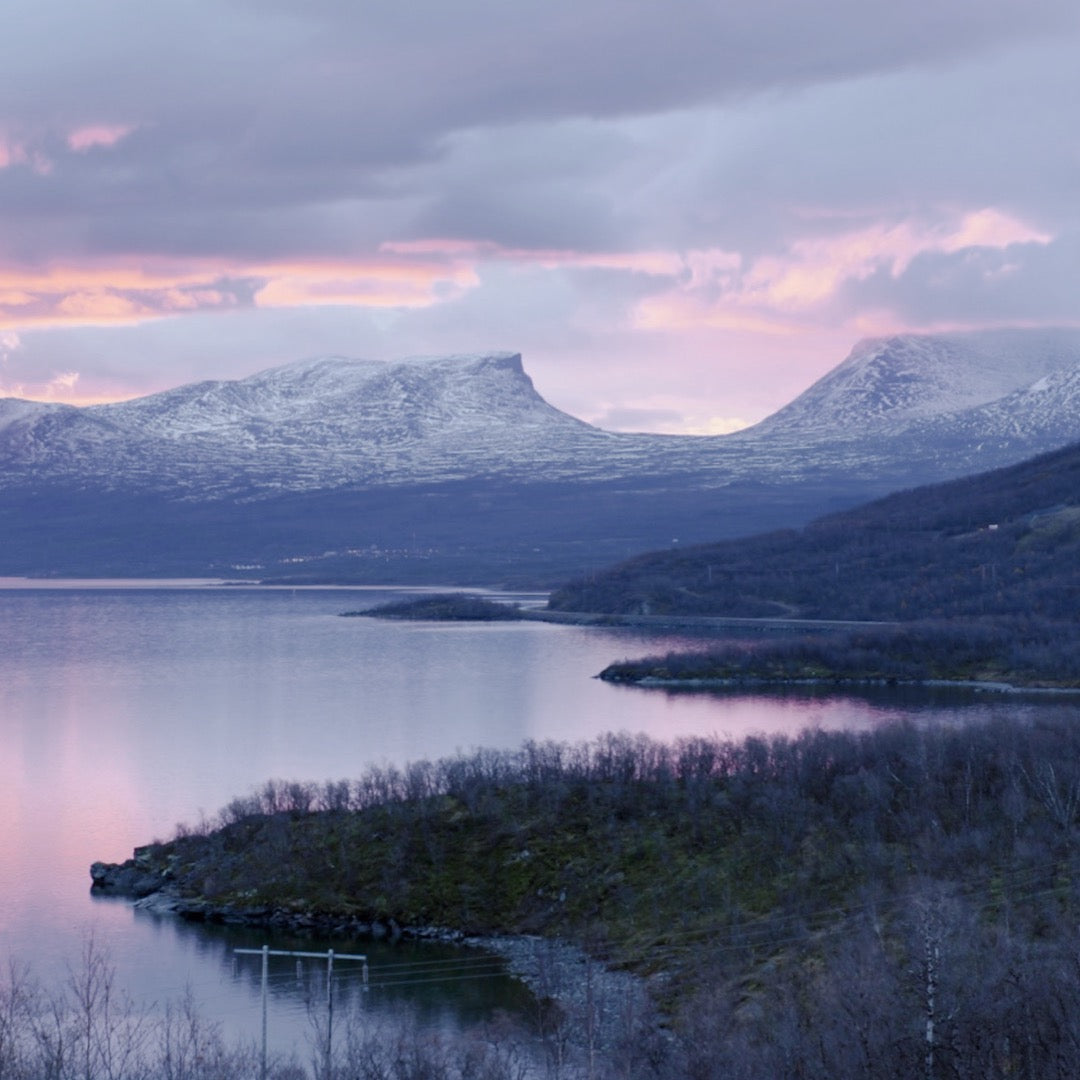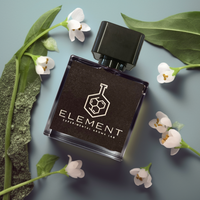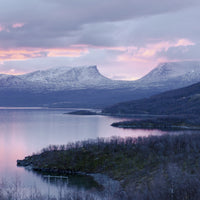 EXTERNA 1.5 - AURORA EAU DE PARFUM
A cool aquatic white floral with a fresh green bite of blackcurrant leaf.
Top: Blackcurrant Absolute
Heart: Muguet, Chamomile, White Oak
Base: White Musk
Inspired by the lakeside pass at Tjuonavagg,
Åbisko, Sapmi, Sweden
Situation:
Many miles north of the Arctic Circle lies the pass known to the Sami people as Tjuonavagg.  A generous gateway from north to south through mountains softened by millenia under the ice sheets, highway to generations of reindeer herders.
The lake at Åbisko lies still and dark at the food of the pass, reflecting the soft lavender hues of the arctic sky.  Low lying brush heavy with tart berries cloak the slopes and sparse conifer forest shelters delicate, short-lived blooms among the rocks.  Even in high summer, when the sun never properly sets, you can smell snow on the wind, never far away.
Be Transported.
• Muguet
• Herbal
• Arctic Woods
• White Musk
• Clean Linen
• you like aquatic scents
• you like a fresh, dreamy perfume
• you like your perfume cool and crisp
Skin-safe. Spritz onto pulse points or clothing.
External use only.

Keep out of reach of children.
Store cool and dark.
No mass-market essential oils. No endangered botanicals. No animal products. Clean fragrance free from pthalates, parabens, denaturing chemicals. Skin safe. IFRA 50 ☑️

Available in 7ml mini roller, 30ml spray, 50ml spray (special order)
food-grade ethyl alcohol, parfum, distilled water, citronellal, geraniol, hexyl cinnamic aldehyde, hydroxycitronellal, lilial, lyral, benzyl salicylate