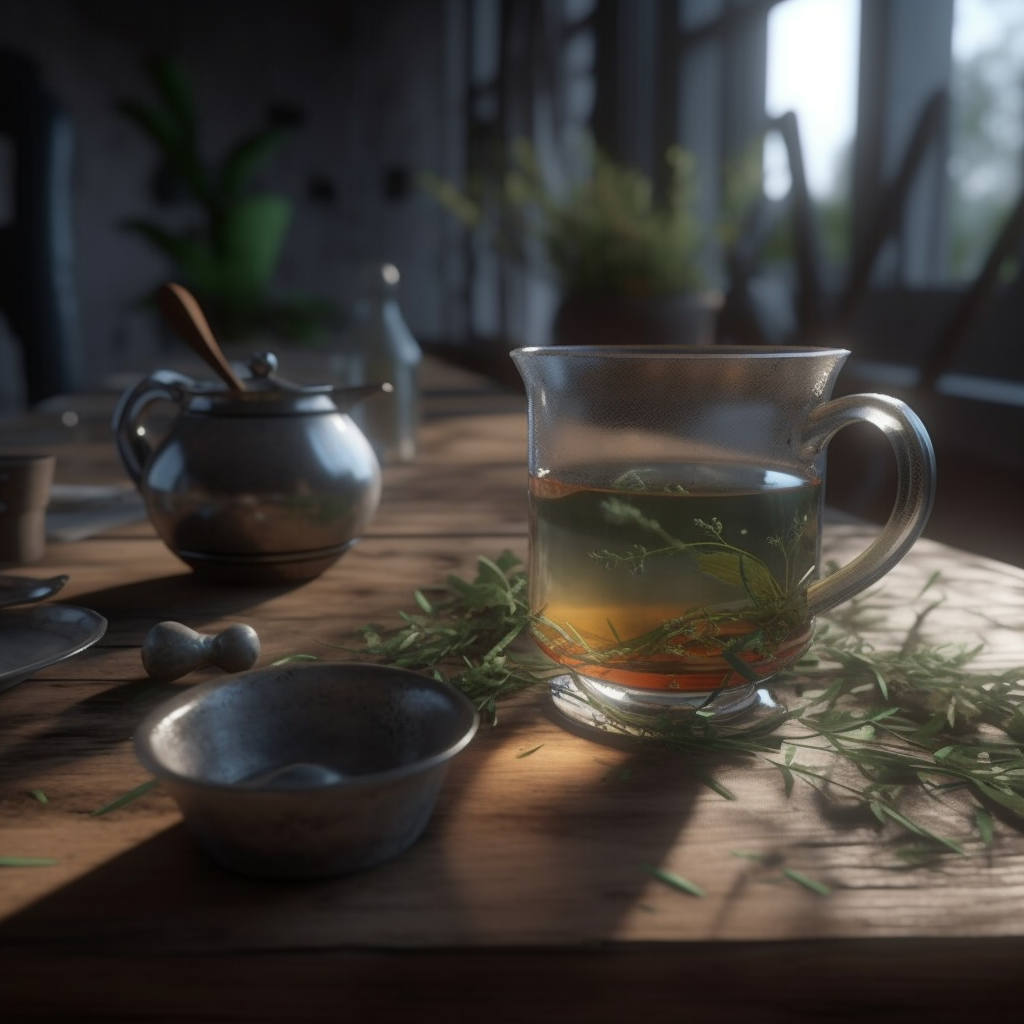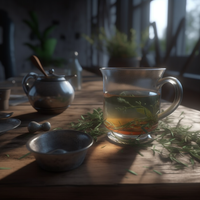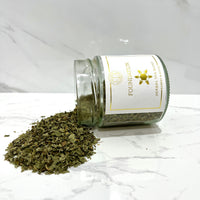 Our Wild Nettle and Mint Tea is a delicious and nourishing blend of wild-crafted stinging nettle and refreshing mint, carefully selected to support optimal health and well-being. This tea is a great source of iron and other essential nutrients that your body needs to function at its best.
The stinging nettle in this tea is wild-crafted, meaning it is harvested from natural, wilderness environments where it grows in abundance.
The mint varieties in this tea add a refreshing and invigorating flavour, making it a delicious and enjoyable way to support your health. This tea is perfect for those who want to maintain good iron levels, support their immune system, and nourish their body with the goodness of nature.
Whether you enjoy it hot or cold, this Wild Nettle and Mint Tea is the perfect addition to your daily routine.
• you have recently been ill
• you have recently had a baby or are pregnant in your later trimesters
• you are breastfeeding
• you are menstruating
• you are low in iron
• you feel fatigued or tired easily
• you have low mood, stress or feel overwhelmed
Stinging nettle - a powerfully nutritive wild herb rich in vitamins and minerals, particularly iron. Excellent for post-partum and post-illness recovery nutrition.

Peppermint and Spearmint - refreshing and invigorating, this pair of herbs serve to lift the earthy green flavour of the stinging nettle for a more refreshing brew.
Use 1-2 tsp per cup of boiling water.
Cover and steep for 5-15 minutes.
Enjoy hot or cold.
Not recommended for first trimester pregnancy.
Wildcrafted stinging nettle, Peppermint, Spearmint