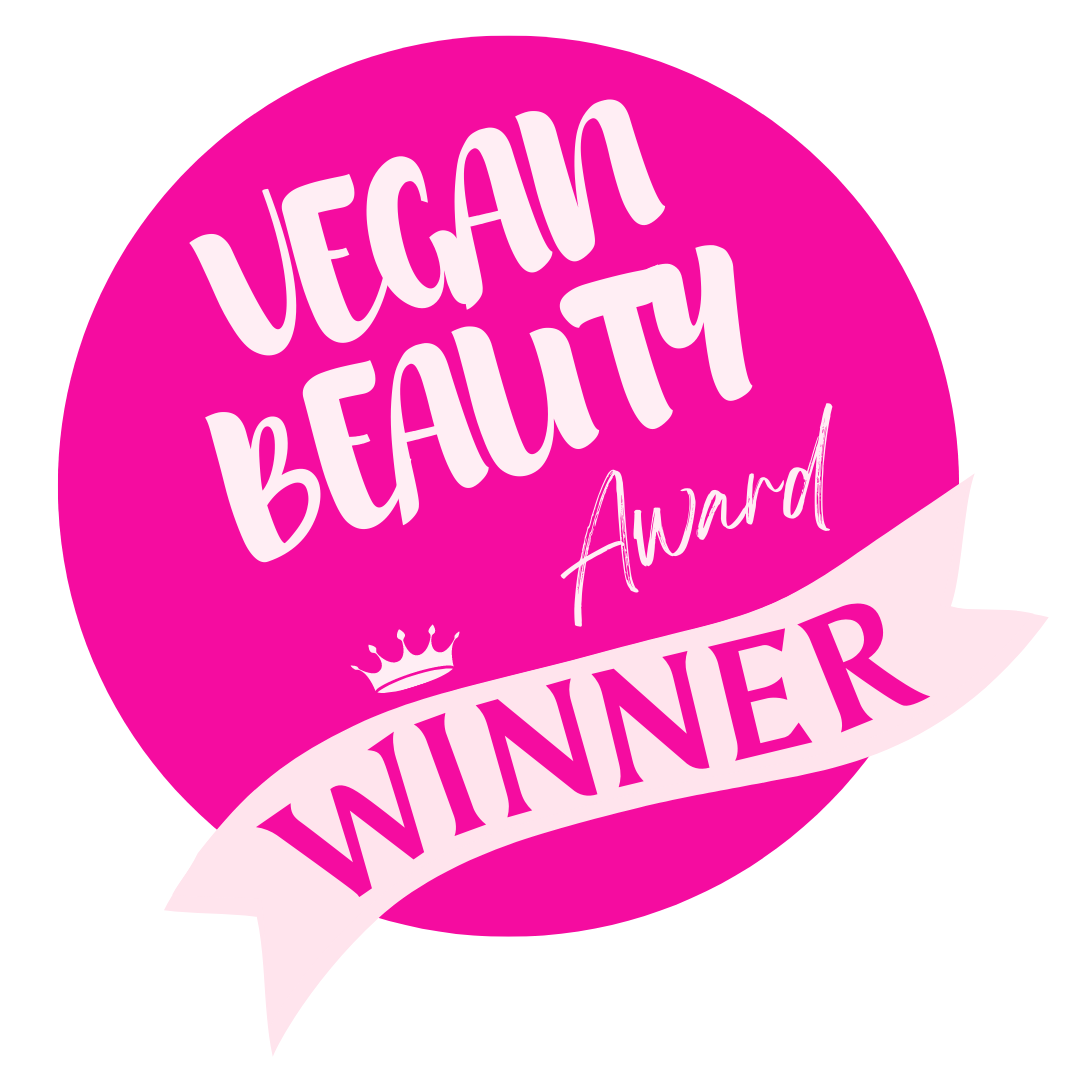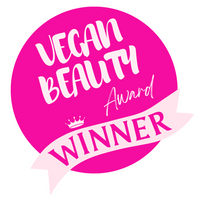 GAIA - DEEP NUTRITION - ADVANCED VITAMIN C THD SERUM
Bring in the all-encompassing deep green nutrition of Gaia, a powerful anti-ageing vitamin C oil serum designed specifically to meet the needs of maturing skin. This serum not only delivers essential omegas 3, 6, and 9 but is also rich in phytonutrients, antioxidants, anti-inflammatory compounds, and phytosterols, effectively combating the 5 signs of ageing and adult/hormonal acne.

Gaia is our most popular super-serum for a reason.  She will not disappoint.
Experience the deep nourishment of Gaia, and reveal a complexion that's radiant, resilient, and beautifully healthy.
• you are over 30
• you experience adult acne
• you are prone to heat and/or redness in your complexion
• you suffer from rosacea
• you have uneven, dull or patchy skin tone
• you have signs of UV damage or pigmentation
• you want to reduce the appearance of fine lines and wrinkles
• you want smoother, softer, firmer skin
Kawakawa Extract: This botanical extract works at a cellular level to rejuvenate the skin and reduce inflammation. Made in-house in the Pantheon laboratory, it is truly potent and astonishingly effective.

Avocado Oil: A rich source of Vitamins A, D, and E, it helps to soothe the skin and alleviate redness.

Prickly Pear Seed Oil: Contains skin-softening vitamins E and K, and nourishing fatty acids, promoting skin elasticity and firmer texture.

Blackcurrant Seed Oil: Rich in antioxidants and gamma-linolenic acid making it a powerful anti-inflammatory.

Vitamin C THD: An oil-soluble form of Vitamin C that's 30% more effective than l-ascorbic acid, stimulating collagen production to fight ageing, working against discolouration and hyperpigmentation, and refining texture.

Squalane: Helps maintain the skin's suppleness, reducing dryness and improving texture.

Blue Tansy Oil: Reduces redness and inflammation, tackles adult acne.
• Distilled Rose Ultimate Hydration Serum - try blending 1:1 in your hand and applying in a single step for true alchemical skin magic
• Emerald oil Cleanser
Apply 4-8 drops to clean skin. The serum can be used alone, as a booster, or blended with our ultra-hydrating hyaluronic acid serums for enhanced results.

Gaia is suitable for all skin types. Those with very sensitive skin should perform a spot-test first.

Store cool and dark.
Squalane, Kawakawa Extract (Macropiper excelsum & capric/caprylic triglycerides), Avocado Oil, Jojoba Oil, Prickly Pear Seed Oil, Blackcurrant Seed Oil, Blue Tansy Flower Essential Oil (Tanacetum anuum), Tetrahexyldecyl Ascorbate, Tocopherols, Sacred Blue Lotus (Nymphaea cerulea) Absolute.