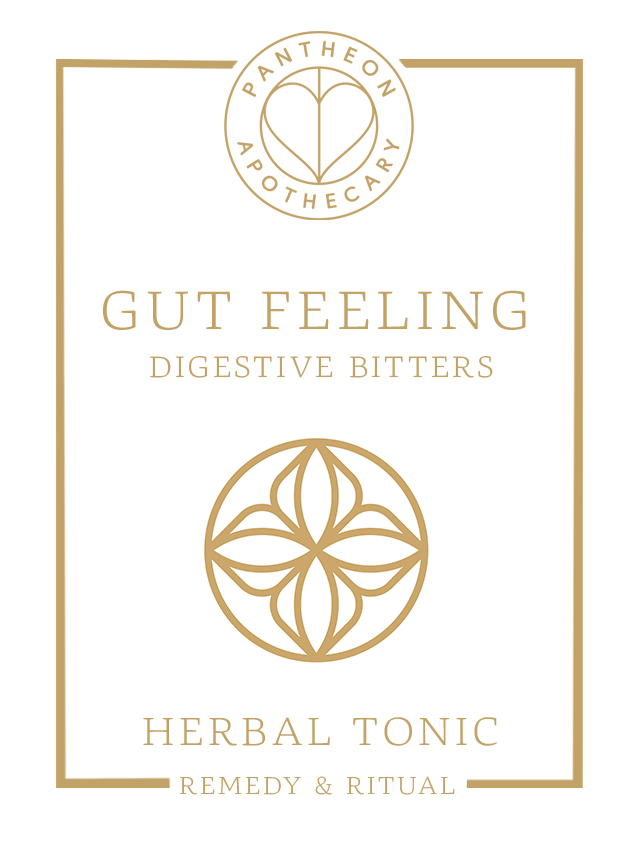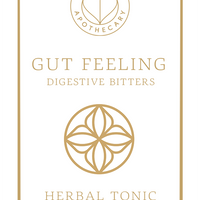 Gut Feeling Digestive Bitters
Our take on classic digestive bitters encourages healthy digestion for a calm, happy belly.  Combining extracts of stinging nettle, yellow dock, lemon peel, dandelion and cardamom in an aromatic, carminative blend.

Add as a bitters to your cocktails and mocktails, or take on it's own as a daily herbal tonic.  Best taken before meals.
Contains alcohol - not suitable for children.
60ml glass bottle