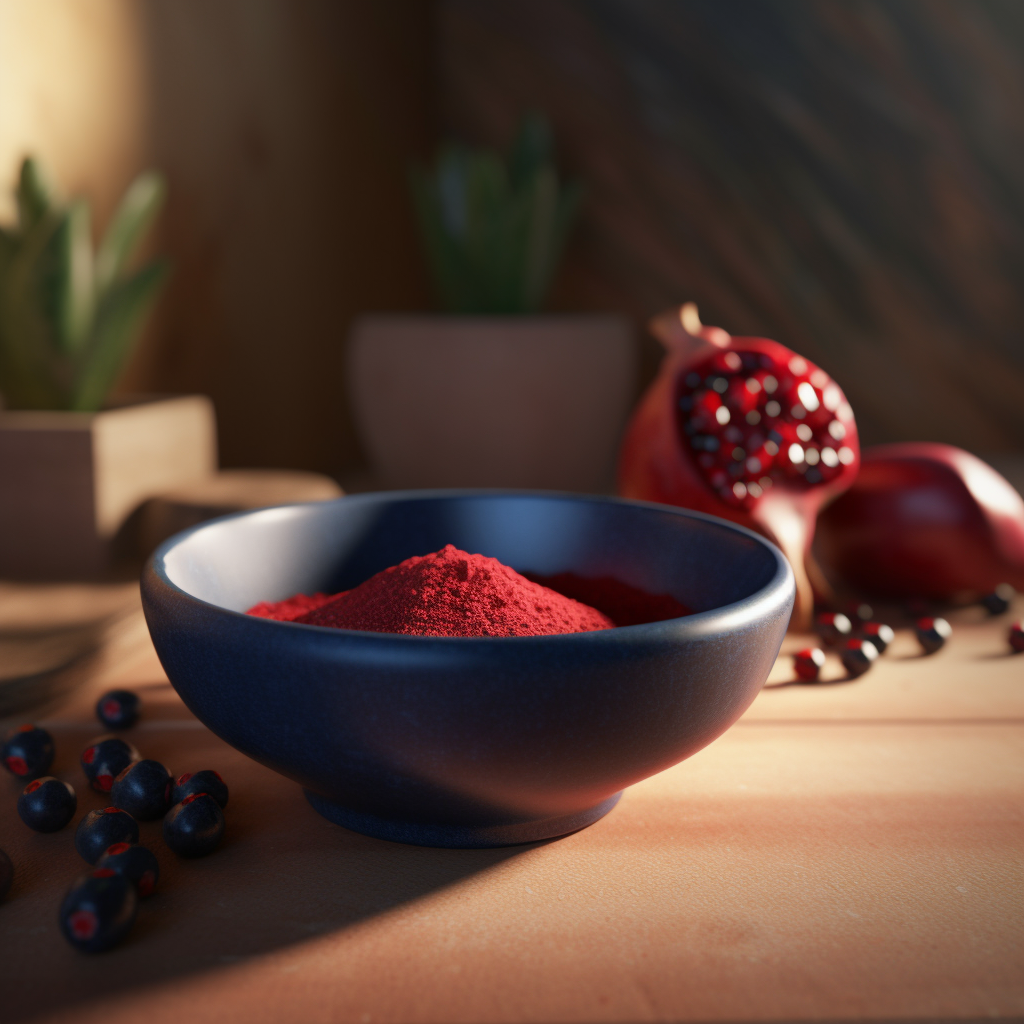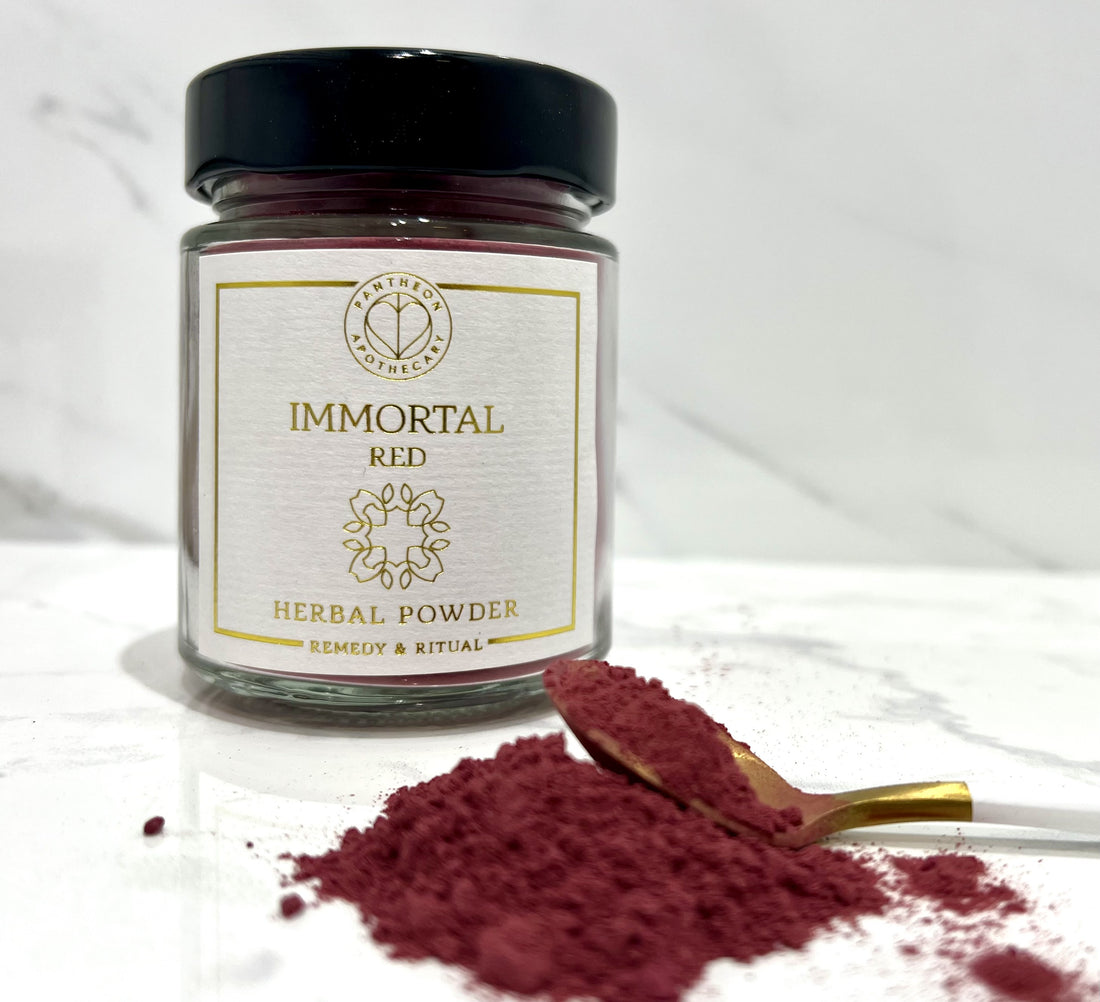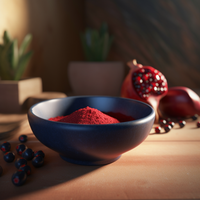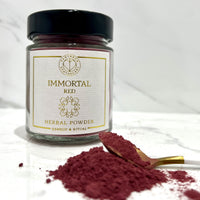 Enrich your wellness routine with our Immortal Reds powder, a skin-loving antioxidant blend formulated to enhance radiance and health. Each serving packs a punch of phytonutrients, vitamins, and antioxidants, offering an easy and convenient way to bolster your nutrition.
To use, simply blend a spoonful into your favorite smoothie, sprinkle it over a fruit salad, ice cream, or yogurt, or shake it in water or juice along with Immortal Green for a revitalising drink.
• you want to boost the radiance of your skin
• you want a delicious way to increase your antioxidant and bioflavonoid intake
• you have recently been ill
• you live a busy, stressful life
• you want to support healthy skin from within
Roselle Flower - Known for its high antioxidant content, Roselle may assist in lowering blood pressure and cholesterol levels, as well as reducing inflammation and promoting overall wellness.

Camu Camu - This superfruit is extraordinarily high in Vitamin C, a key nutrient for collagen synthesis. It plays a vital role in maintaining youthful and radiant skin.

Amla Berry - A revered adaptogen, Amla supports anti-aging and collagen production, enhancing your skin's natural radiance and health.

Blueberry Juice Extract - Rich in anthocyanins, blueberries support cellular health and contribute to a vibrant complexion.

Pomegranate Juice Extract - Laden with anti-inflammatory compounds, pomegranates safeguard heart health, bolster immune function, and contribute to a healthy glow.

Goji Berry Juice - Traditionally used to improve sleep quality and boost endurance, Goji Berry exhibits anti-cancer and cardio-protective potential, contributing to healthier, more radiant skin.

Yacon - This prebiotic nourishes the gut microbiome, supporting healthy digestion and skin vitality from the inside out.
Enjoy 1-2 teaspoons in water, juice or a smoothie, Stir into a cocktail, sprinkle on fruit salad or ice cream… the options are endless.

Store cool and dark.
Roselle flower, Camu Camu, Amla berry, Blueberry juice extract, Pomegranate juice extract, Goji Berry juice extract, Yacon root powder