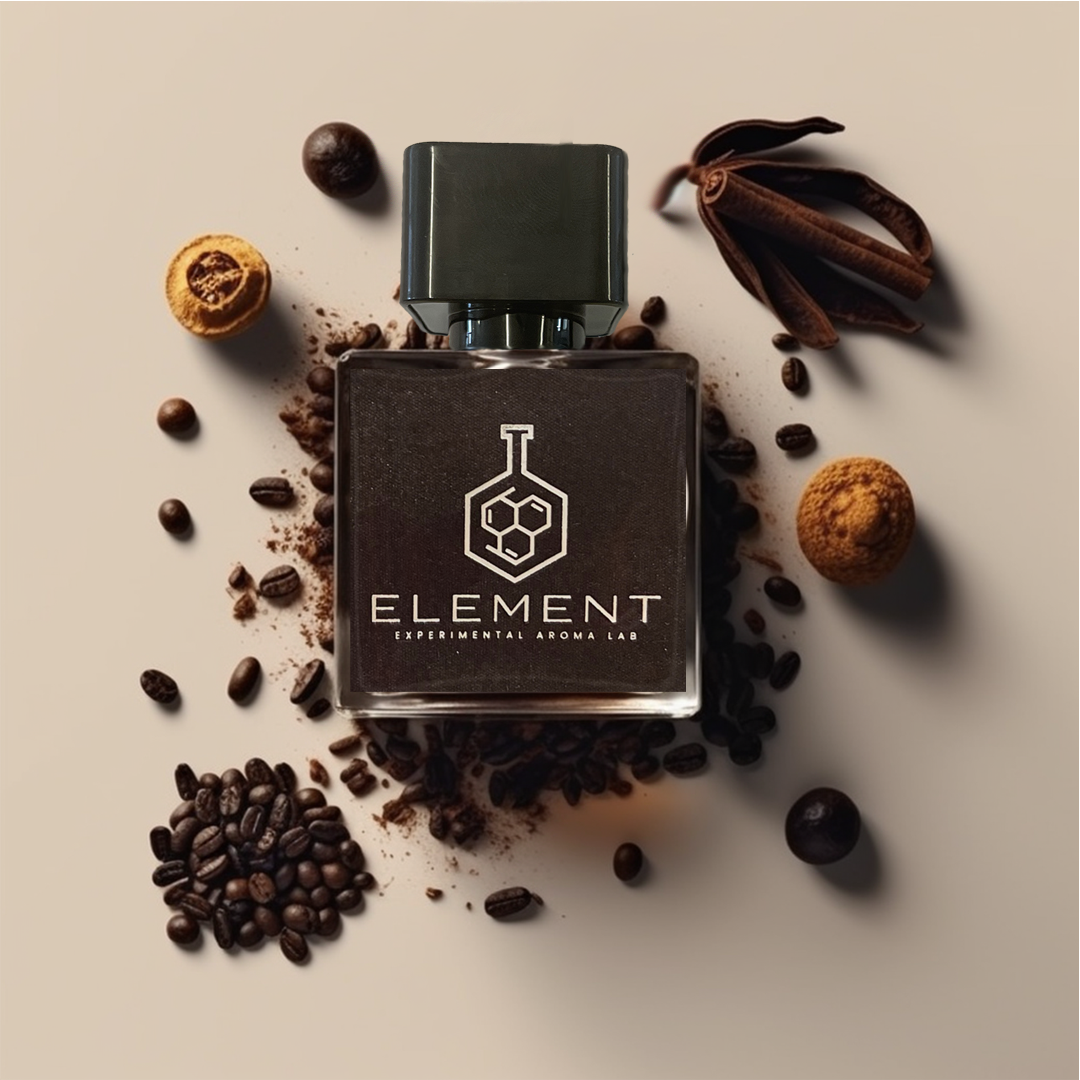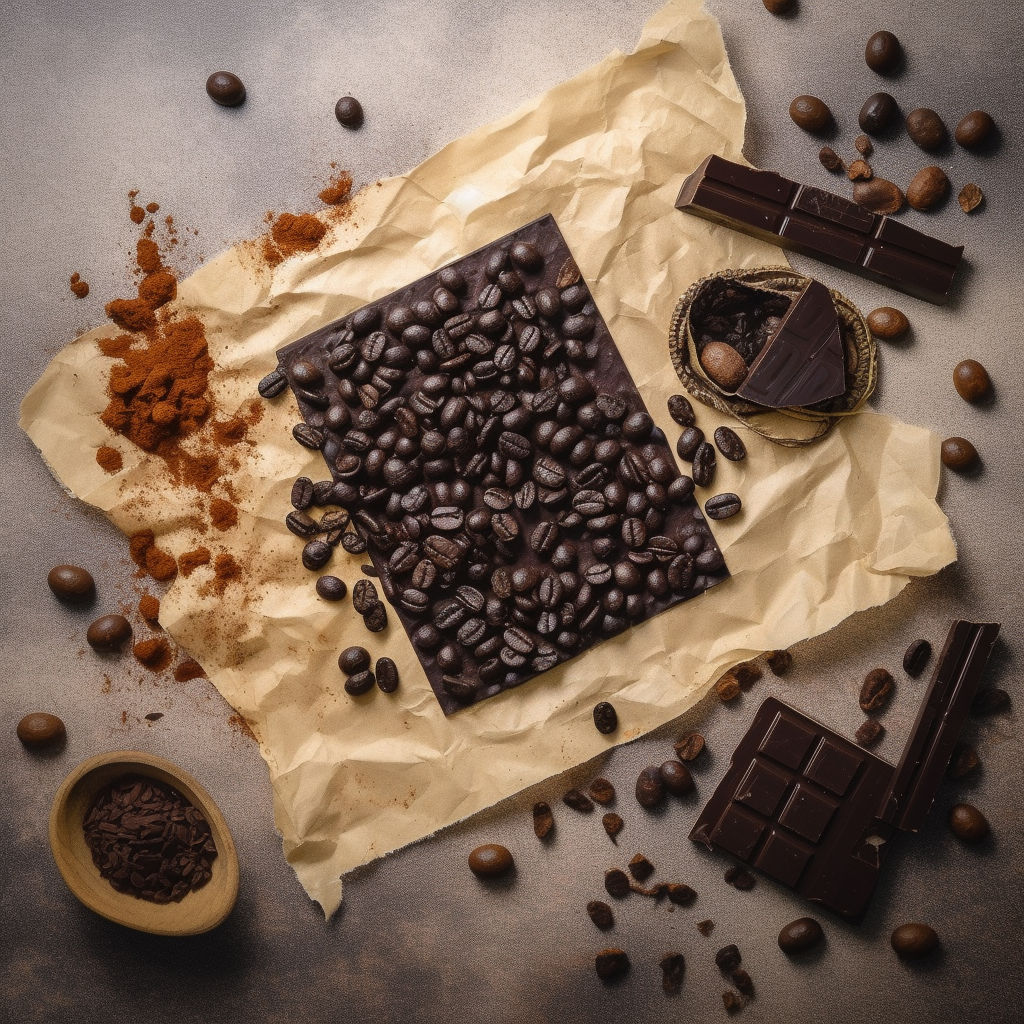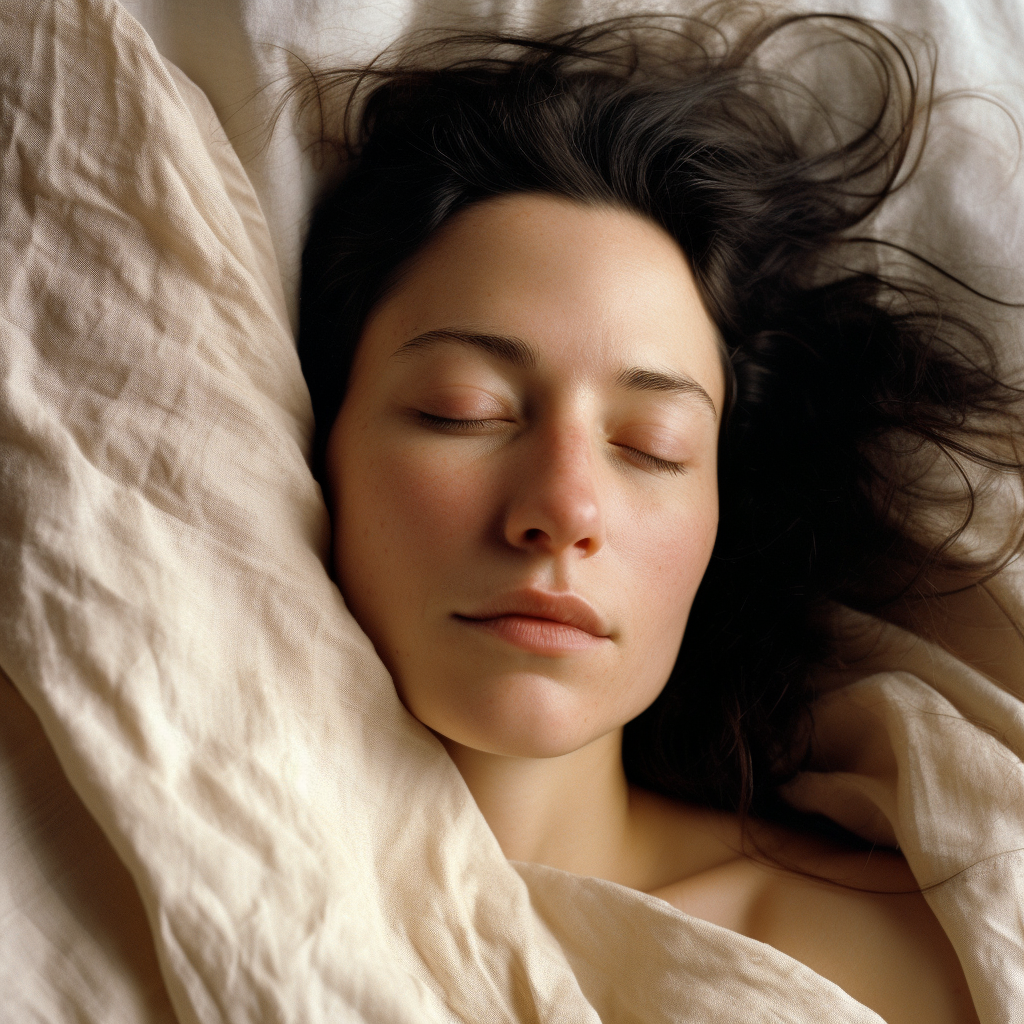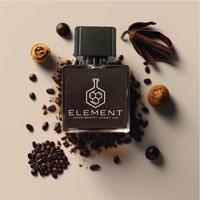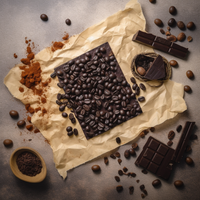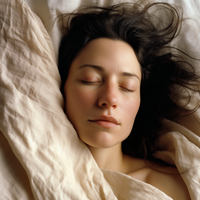 INTERNA 1.8 - COCOON EAU DE PARFUM
A warm, sexy gourmande perfume.

Top: Roasted Coffee, Spice
Heart: Olibanum, Cacao, Oudh
Base: Amber, White Musk
Oudh, amber, and olibanum on a bed of white musk and spice with a hint of dark chocolate and roasted coffee.

Inspired by a lazy Sunday morning mocha pot in bed, with a lover.
• oudh
• gourmande
• amber
• olibanum
• you love a deep, rich, sexy fragrance
• you want to melt into your perfume
• you want a long-wearing, rich fragrance
Skin-safe. Spritz onto pulse points or clothing.
External use only.

Keep out of reach of children.
Store cool & dark.
No mass-market essential oils. No endangered botanicals. No animal products. Clean fragrance free from pthalates, parabens, denaturing chemicals. Skin safe. IFRA 50 ☑️

Available in 7ml mini roller, 30ml spray, 50ml spray (special order)
food-grade ethyl alcohol, parfum, distilled water, linalool, amyl cinnamic aldehyde, alpha-iso methyl ionone, benzyl benzoate, benzyl alcohol.