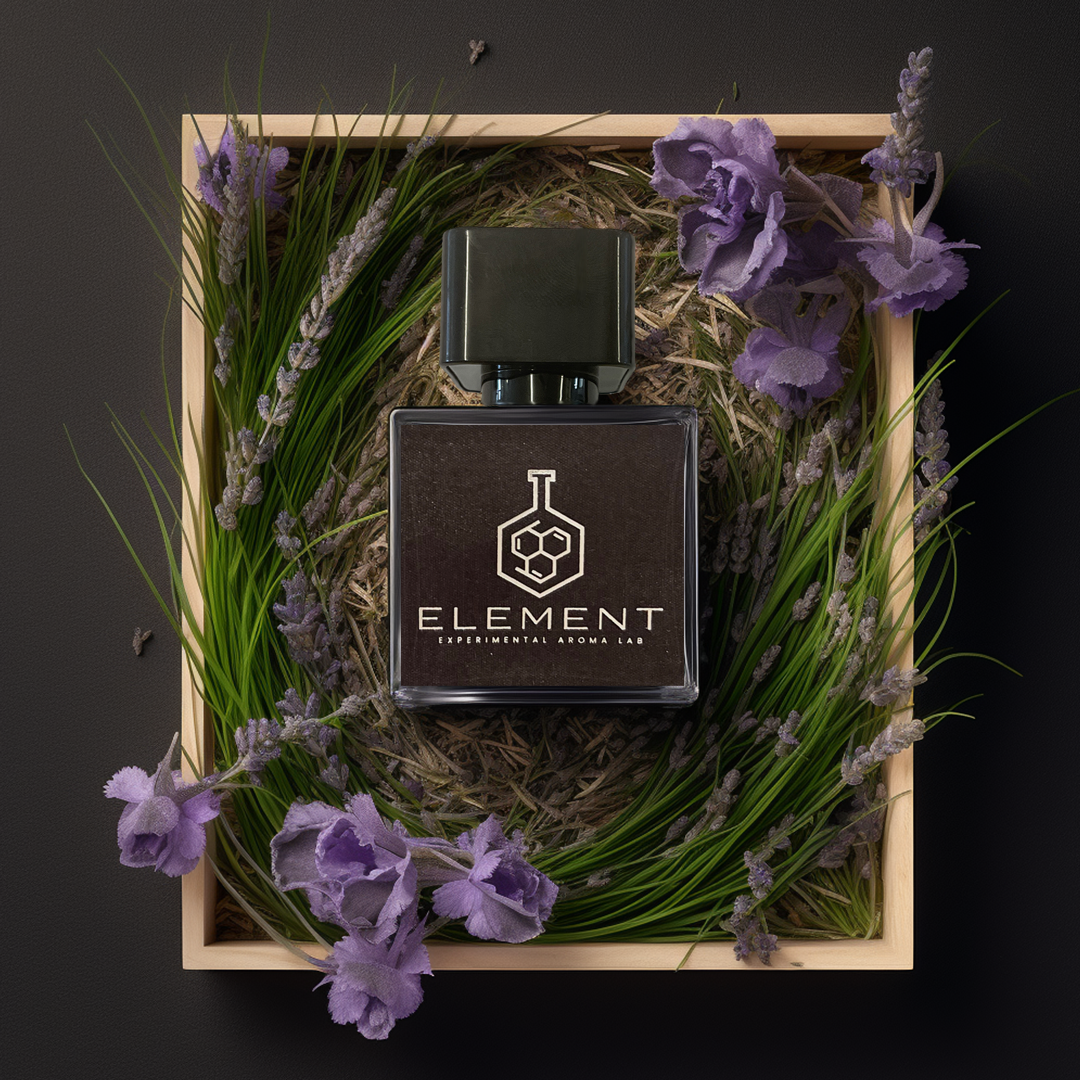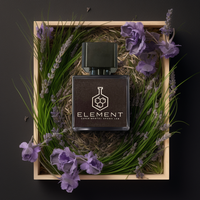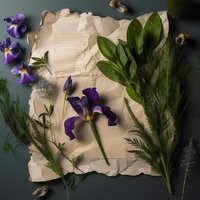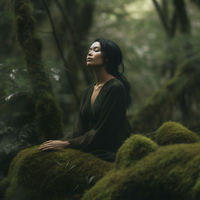 INTERNA 1.9 - EQUILIBRIUM EAU DE PARFUM
A perfectly balanced Green Chypre.

Top: Green Tea, Galbanum
Heart: Cedar, Iris
Base: Sandalwood, Moss
Iris, galbanum and cedarwood washed in green tea, on a bed of sandalwood and moss. 

Inspired by those moments of absolute clarity and peace you find only under a cool forest canopy.
• Iris
• Sandalwood
• Vetiver
• Moss
• Green Tea
• you like a subtle green perfume
• you like fresh, woody, cool scents

Skin-safe. Spritz onto pulse points or clothing.
For external use only.

Keep out of reach of children.
Store cool and dark.
No mass-market essential oils. No endangered botanicals. No animal products. Clean fragrance free from pthalates, parabens, denaturing chemicals. Skin safe. IFRA 50 ☑️

Available in 7ml mini roller, 30ml spray, 50ml spray (special order)
food-grade ethyl alcohol, parfum, distilled water.