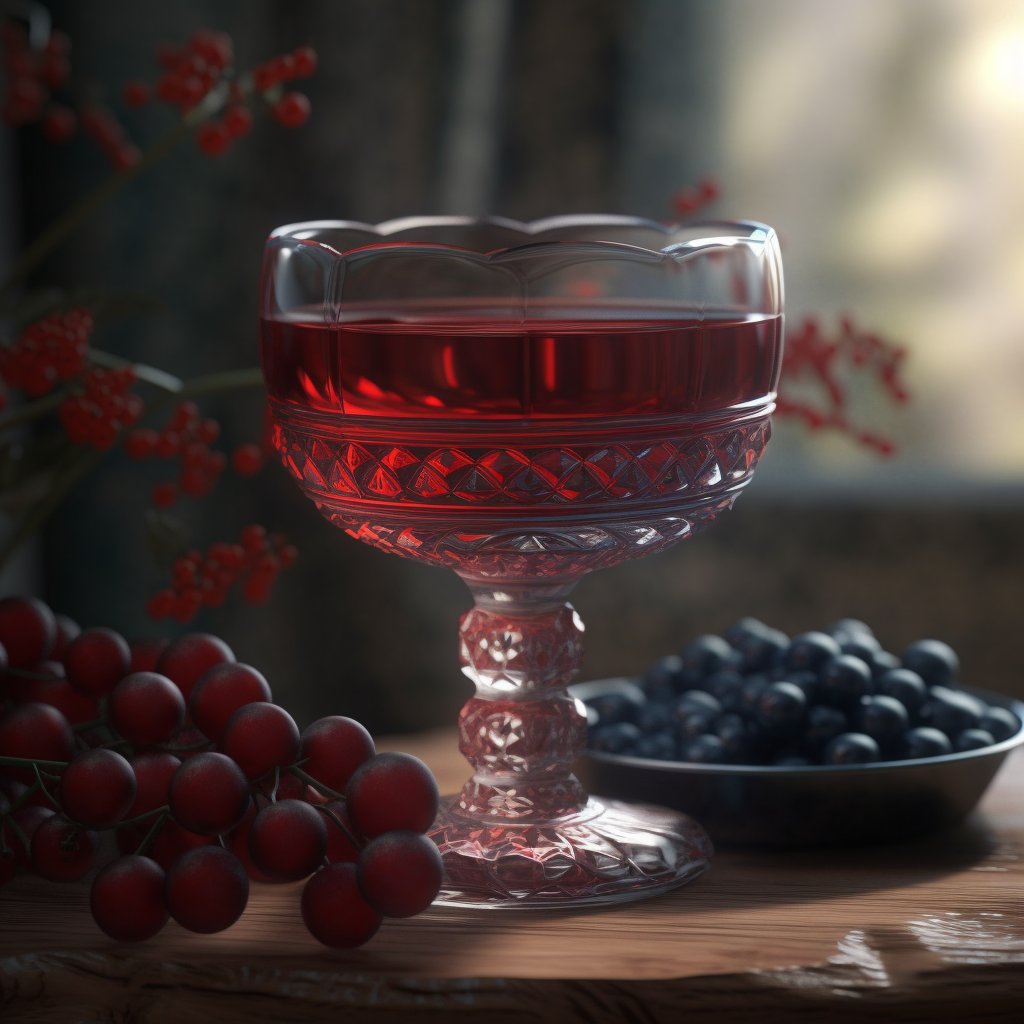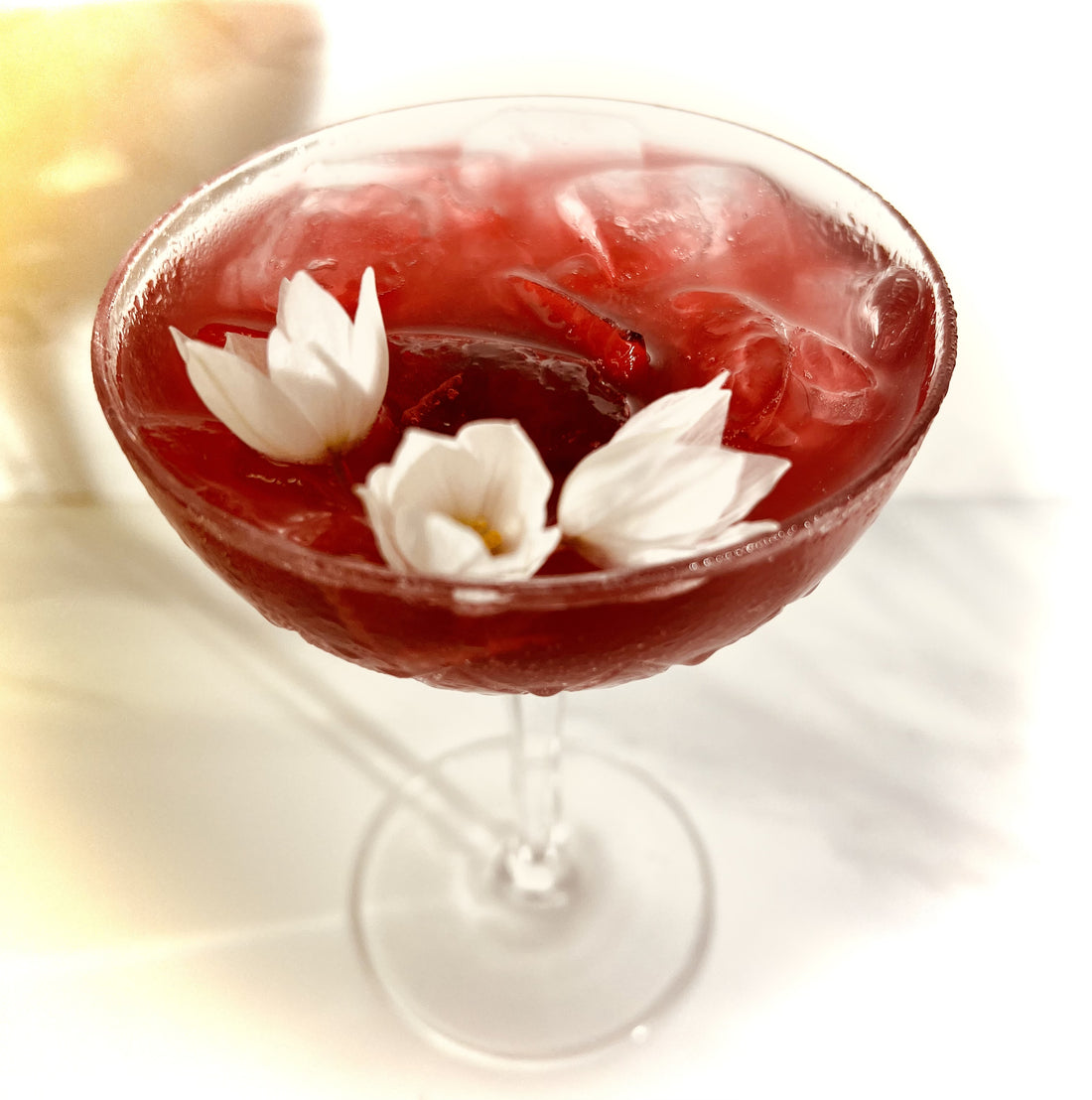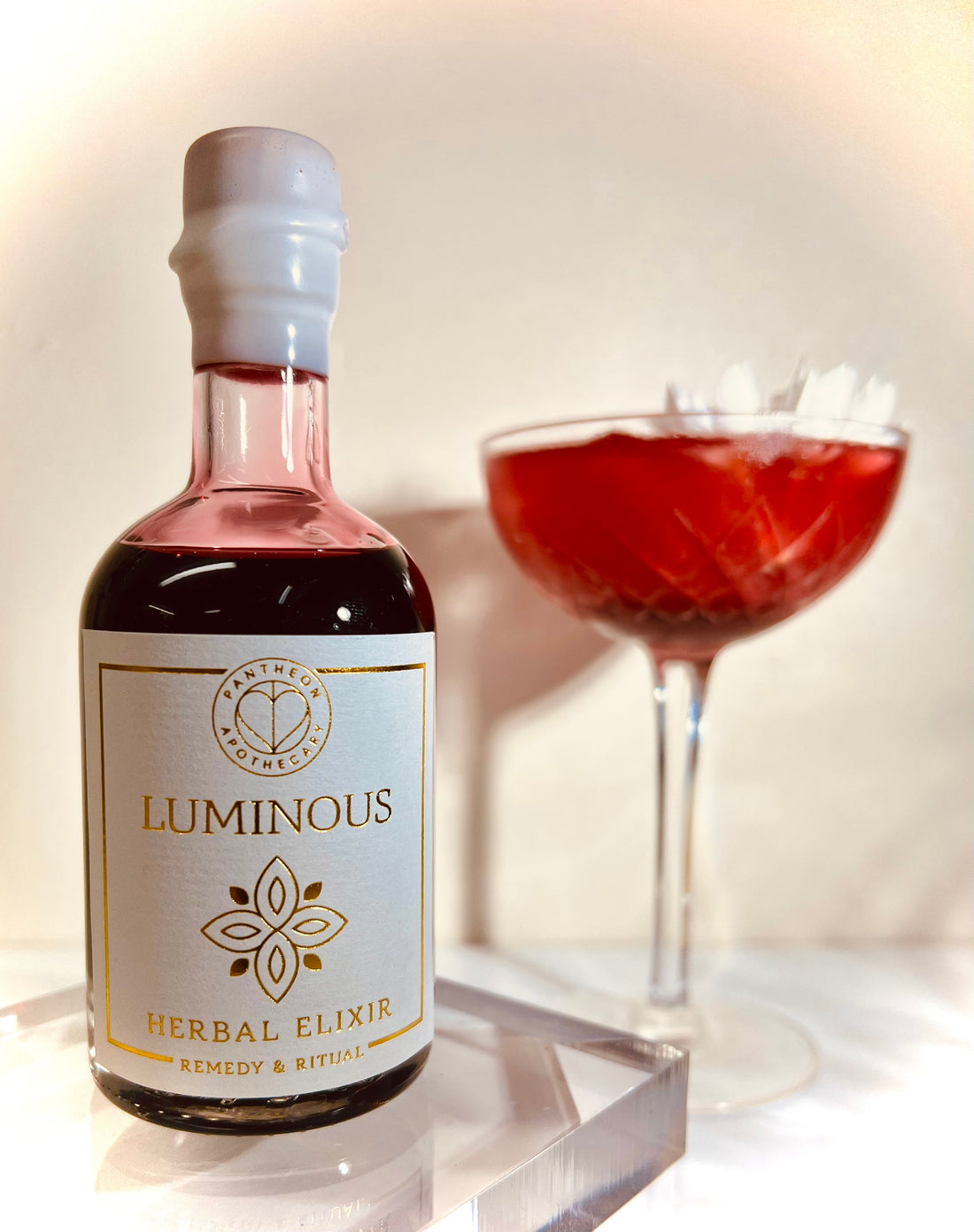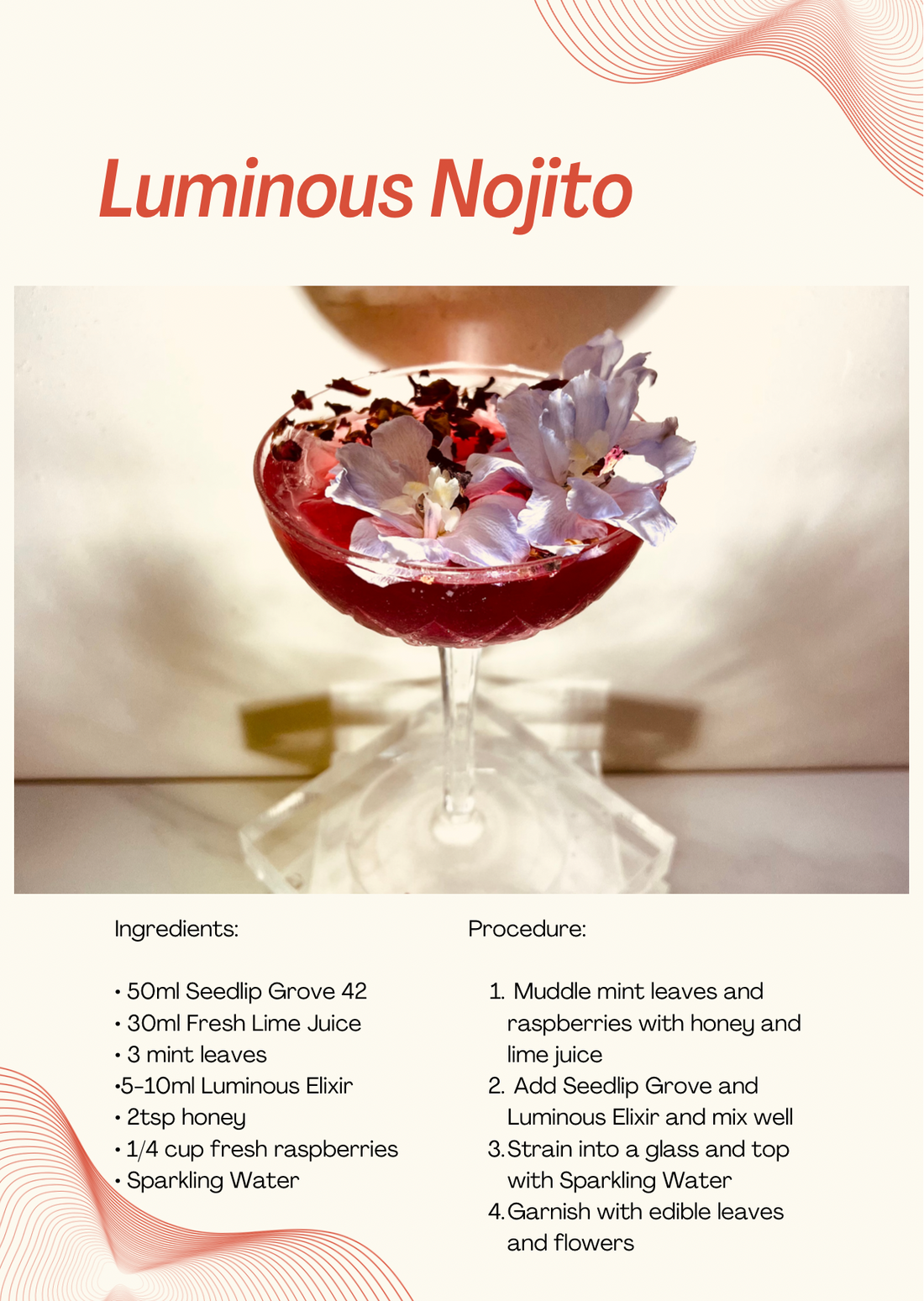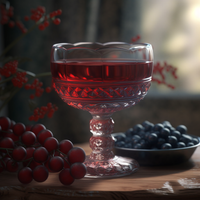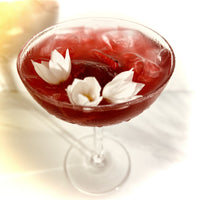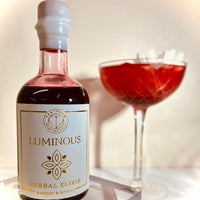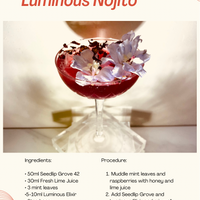 LUMINOUS ELIXIR - SHORT DATE NOV2023
Our Luminous Elixir is not just a beverage enhancer; it's a carefully formulated blend packed with skin-loving ingredients. Roselle flower, rose, schisandra berry, bilberry, camu camu, and tremella mushroom come together in this unique elixir to provide a flavourful boost rich in antioxidants and anthocyanins.
Key Ingredients and Their Benefits:
Roselle Flower: Renowned for its high vitamin C content, roselle helps enhance skin elasticity and provides antioxidant benefits.
Rose: Known for its soothing properties, rose helps calm skin and provides a delicate aroma.
Schisandra Berry: Known in Chinese medicine as the 'beauty berry', this adaptogenic berry is rich in antioxidants, helping to combat skin aging and stress.
Bilberry: Packed with anthocyanins, bilberries aid in collagen synthesis and offer antioxidant protection.
Camu Camu: One of nature's highest sources of vitamin C, camu camu supports collagen production for plump, youthful skin.
Tremella Mushroom: Also known as the "beauty mushroom", tremella hydrates skin, improves texture and enhances overall skin health.
Blended in an organic base of palm-free glycerine and ultra-distilled water, the Luminous Elixir provides a nourishing and hydrating boost to your body. It's an excellent choice for those looking to support their skin's health and radiance, providing a potent blend of antioxidants, vitamins, and minerals.
Recommended Serving: Add 5ml to your preferred drink.
Available Sizes: Choose from our 100ml or 250ml bottles.
Enjoy the beauty benefits of our Luminous Elixir, a novel approach to skincare that fits seamlessly into your daily routine. Elevate your drink while providing your skin with a much-needed boost. Experience vibrant, glowing skin from within.