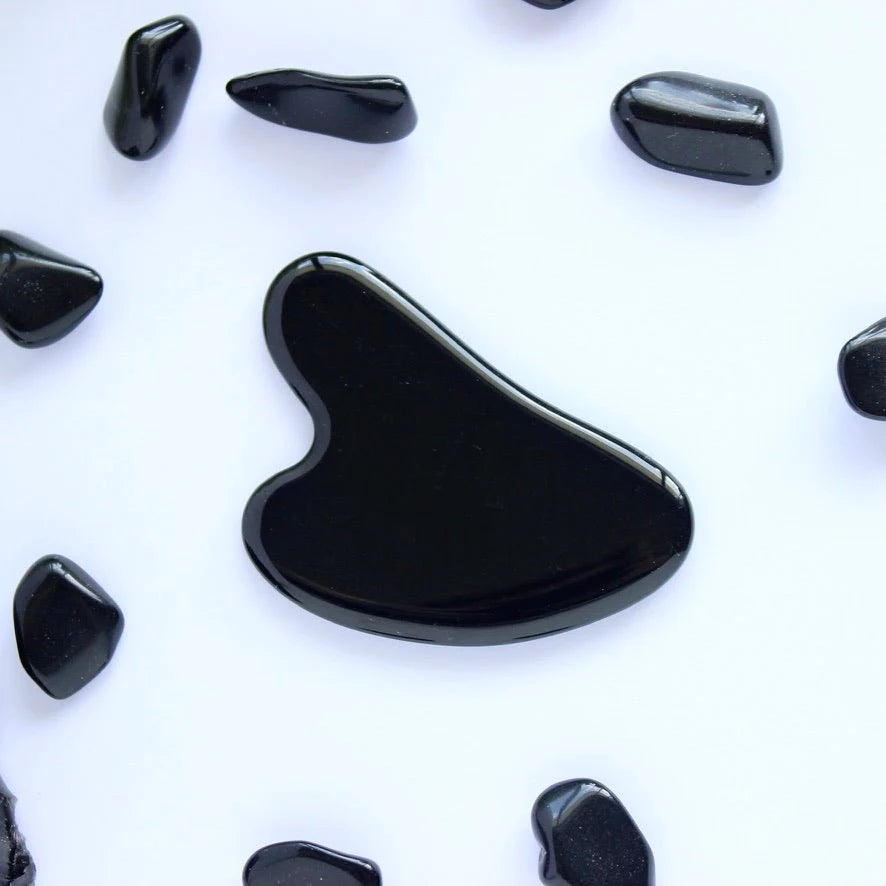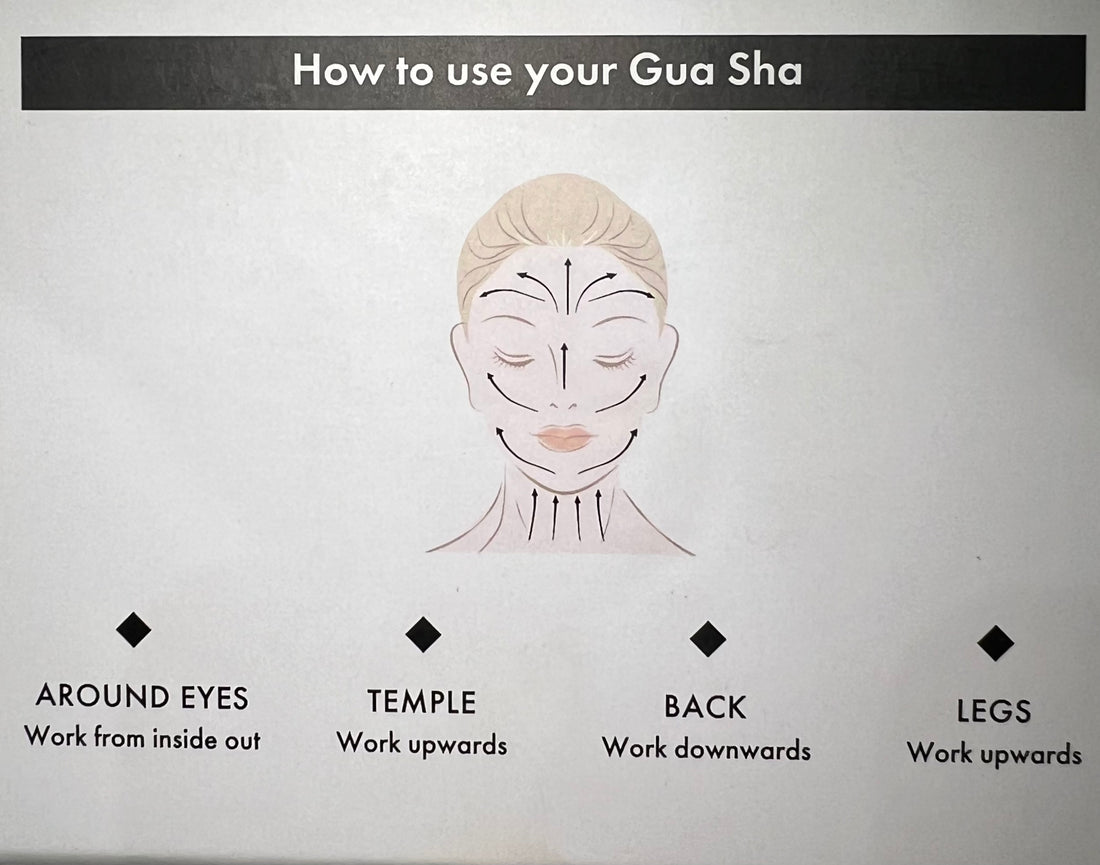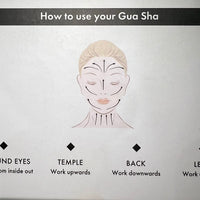 Transform your skincare routine with this hand-crafted Gua Sha made from sleek volcanic glass. Unlike quartz or wood gua sha tools, it's easy to clean and maintain, while still providing a natural skinfeel that's missing from stainless steel alternatives.
Incorporate this Gua Sha into your evening routine to boost the assimilation of your skincare products, reduce puffiness by stimulating lymphatic flow, and relieve tension in facial muscles to combat stress lines. For an extra refreshing experience, chill your Gua Sha in the fridge and use it to soothe your skin after a long day.
Elevate your self-care ritual with this exceptional Gua Sha tool that will leave your skin feeling rejuvenated and glowing.