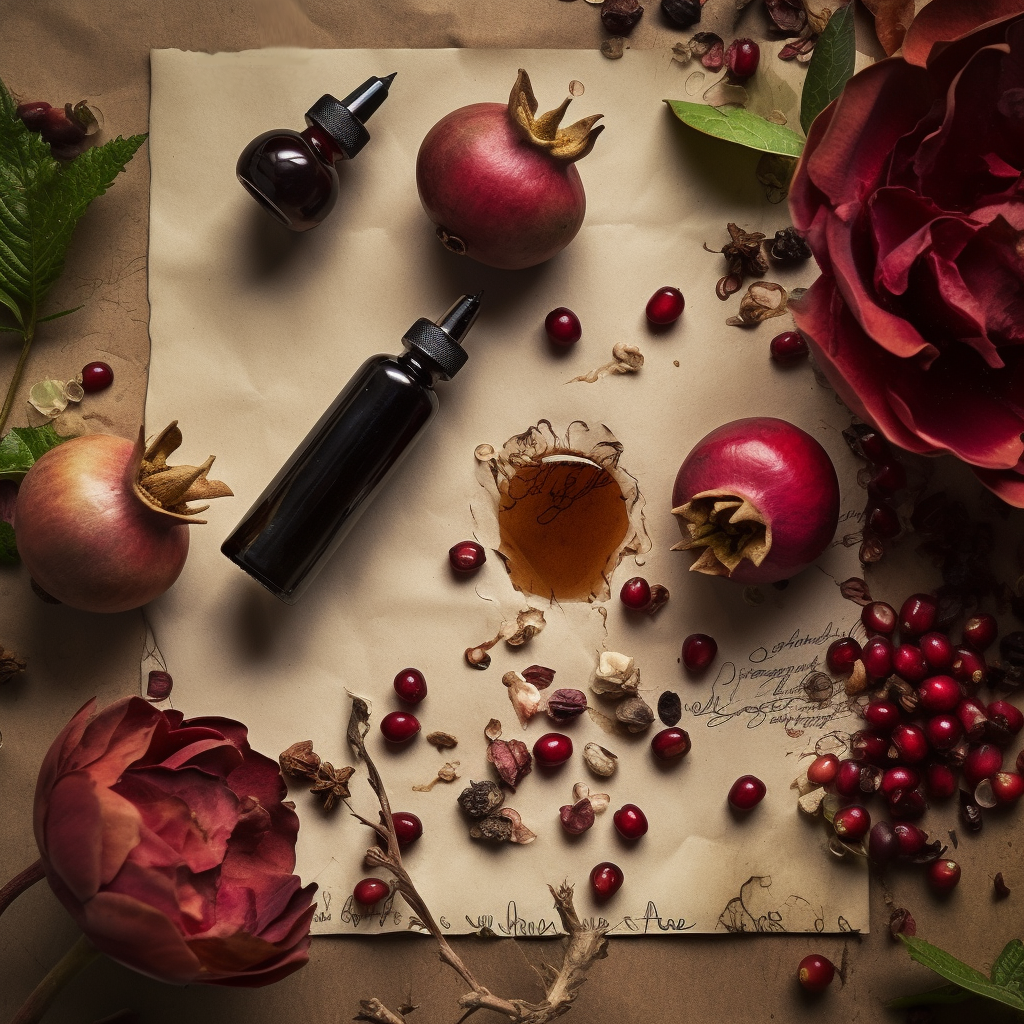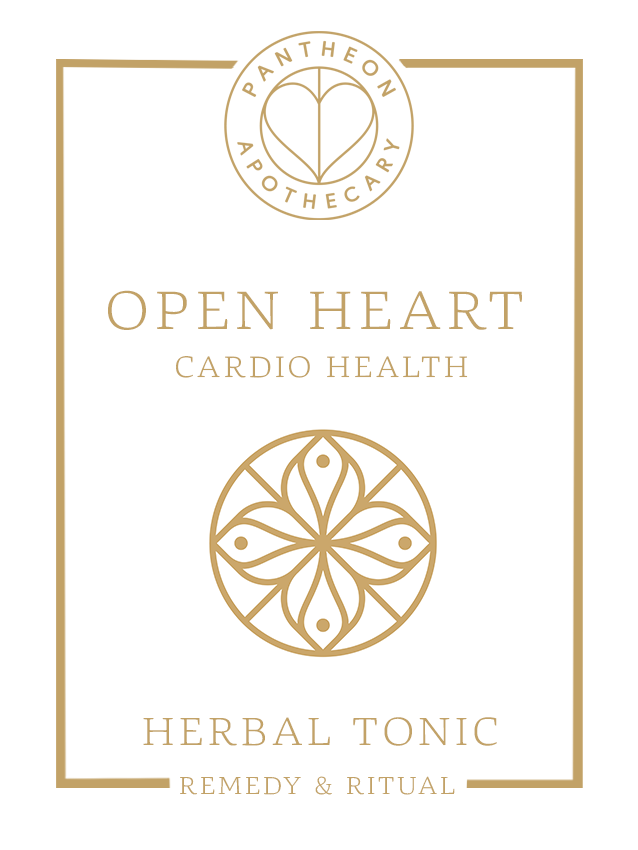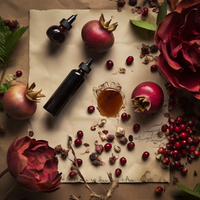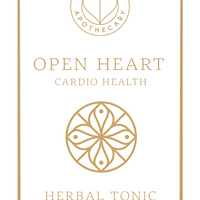 OPEN HEART - HOLISTIC HEART TONIC
Open Heart Tonic is a harmonious blend of potent herbal extracts carefully formulated to nurture and protect your heart's physical, emotional, and spiritual well-being.
The perfect bitters for you herbal cocktails, or enjoy daily for therapeutic effect.
60ml
• you are wanting to look after your overall cardiovascular health
• you feel emotionally bruised, stressed, or are grieving a loss
Linden: Linden flower and leaf possess soothing properties that help calm the mind, helping to reduce feelings of anxiety, and promote a sense of tranquility. They support heart health by promoting relaxation and emotional balance.

Pomegranate: Pomegranate is rich in antioxidants and polyphenols, which provide significant benefit to the heart. It helps support a healthy cardiovascular system by promoting proper blood flow and protecting against oxidative stress.

Hawthorn Berry: Hawthorn berries are renowned for their cardiovascular benefits. They contain flavonoids, antioxidants, and other compounds that help support overall heart health.

Rose Petal: Rose petals have long been associated with matters of the heart. They possess gentle yet uplifting properties that soothe the emotions, promote self-love, and encourage a sense of inner peace and well-being.

Yarrow Flos: Yarrow flowers offer energetically protective properties, supporting the emotional and spiritual aspects of heart health. They assist in creating a harmonious and balanced heart space.
Take 5ml up to three times daily in water or juice.

Keep out of reach of children.
Store cool & dark.
Not recommended for those taking heart medication.
Those on other types of medications should consult their doctor before using this product.
Not recommended during pregnancy.
distilled water, ethyl alcohol, linden, pomegranate, hawthorn berry, rose petal, yarrow flower.