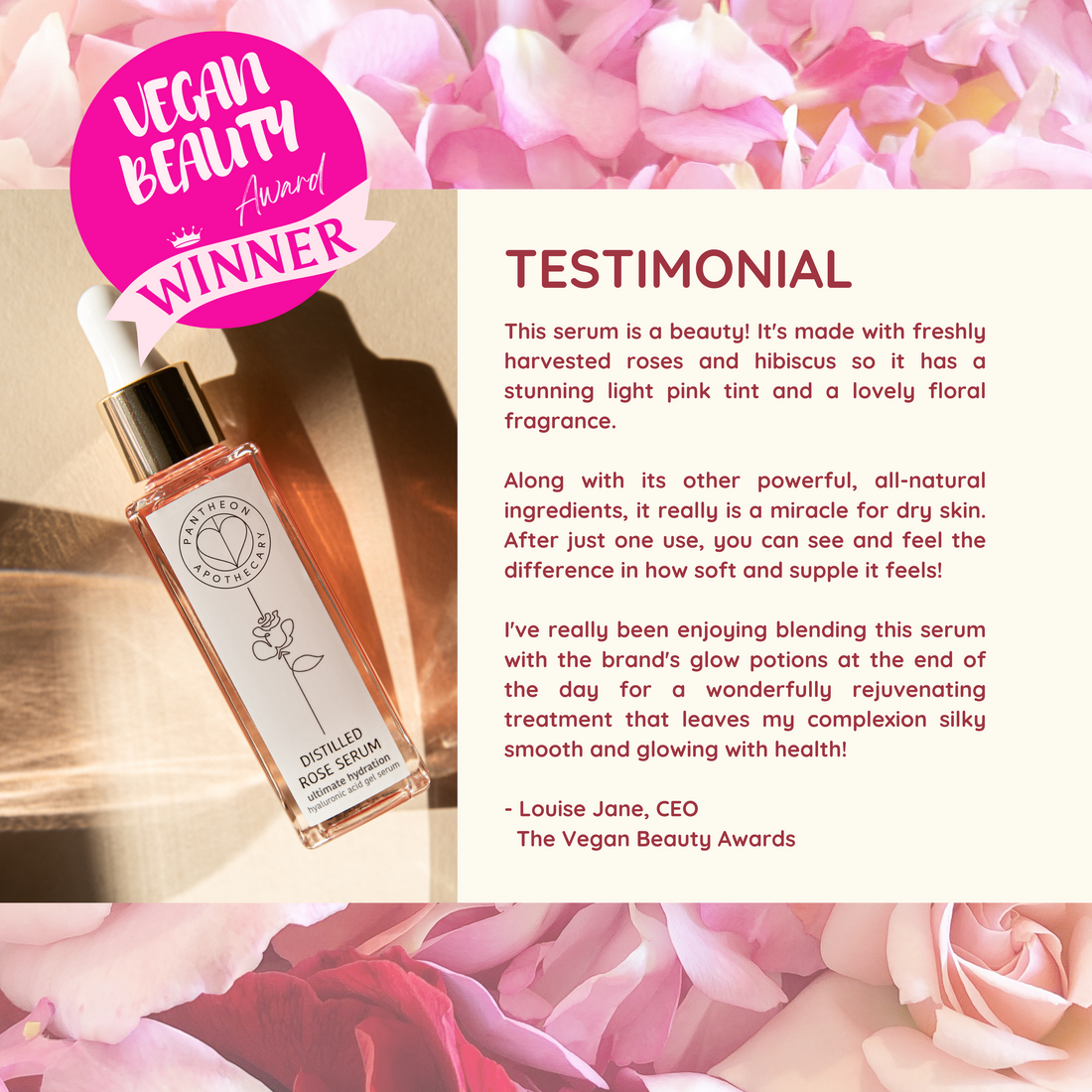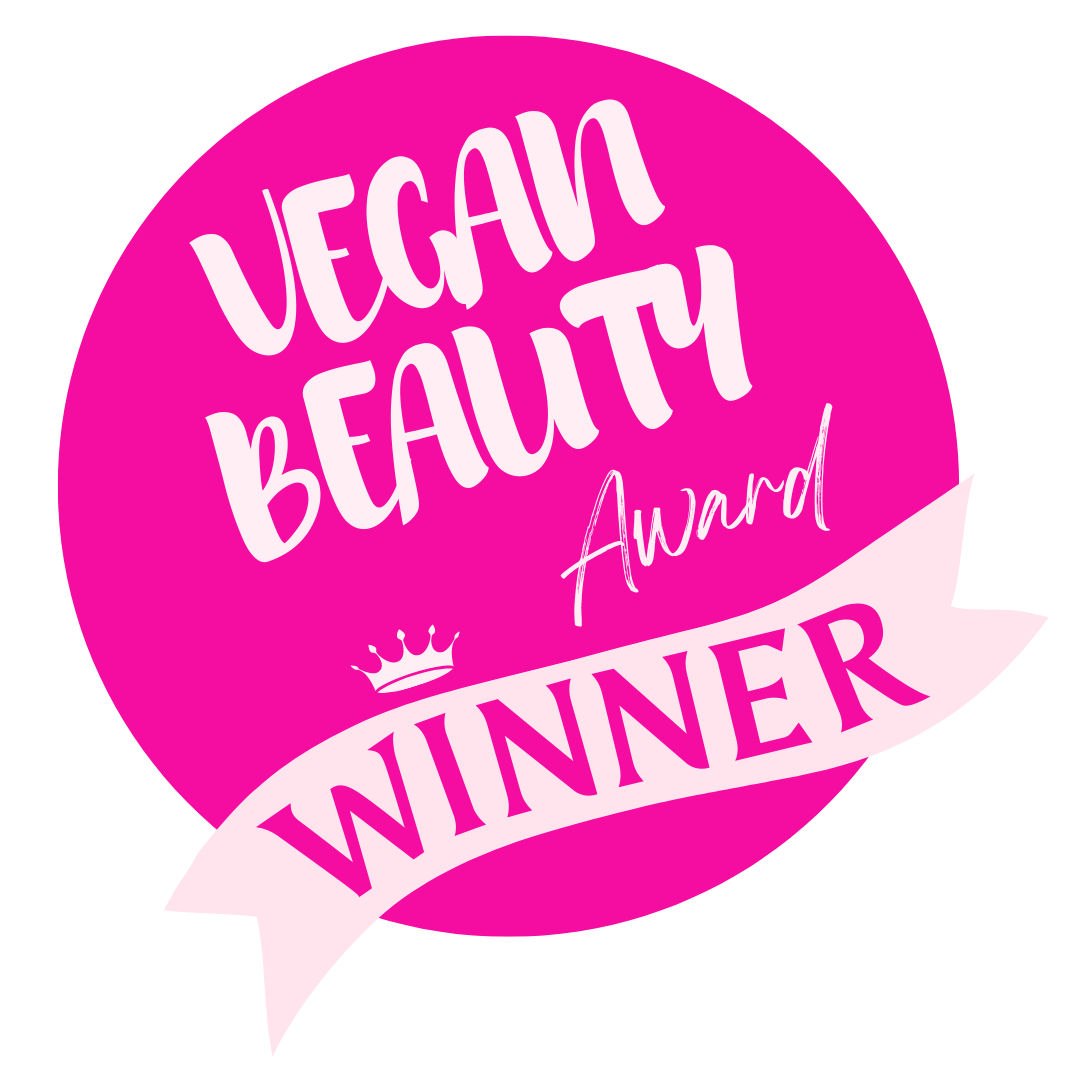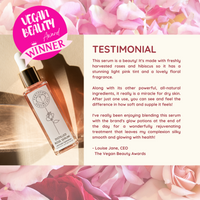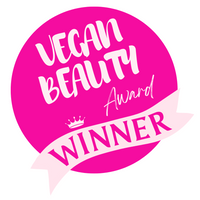 DISTILLED ROSE SERUM - ULTIMATE HYDRATION
Uncover smoother, plumper, more youthful looking skin with our Distilled Rose Serum, a 100% natural skincare saviour in a base of pure copper-distilled rose hydrosol distilled from freshly harvested roses, hyaluronic acid, and rejuvenating hibiscus extract.
Our delicately crafted serum plays a crucial role in rehydrating and plumping the skin, helping to fill fine lines and wrinkles, and encouraging a glowing complexion.
Imbued with the light, enchanting scent of fresh roses, our serum can be seamlessly blended with any of our phytonutrient glow potions or your favourite facial oil to create a bespoke daily treatment. Celebrate the feel of a 'daily facelift' with this transformative combination. 
• you want smoother, plumper, super-hydrated skin
• you have rough, dry or uneven patches
• you want brighter, more luminous skin
• you want to reduce the appearance of fine lines and wrinkles
• you want to have firmer, younger-looking skin
Copper-distilled Rose Hydrosol, sourced from fresh roses rather than dried petals, serves as the cornerstone of our formula. Known for its soothing properties and fresh floral aroma, it sets a refreshing and therapeutic foundation for our serum.

Hyaluronic Acid, a naturally occurring molecule in the skin, is cherished in skincare for its remarkable moisture-retention capacity. It attracts and holds up to 1000 times its weight in water, making it an exceptional hydrating agent that gives your skin a plump and youthful appearance.

Hibiscus Extract, often termed the 'Botox flower', is revered for its ability to improve skin elasticity. Its organic acids gently exfoliate and speed up cell turnover, resulting in a more even, radiant skin tone.

• Aphrodite, Gaia, Eos, or Artemis phytonutrient glow potions
• Distilled Rose oil
Apply 4-8 drops to clean skin and allow to absorb before applying your serum or moisturiser.

Try blending 1:1 with one of our phytonutrient glow potions before applying in a single step, for true alchemical skin magic.

Use twice daily for best results.
Organic small-batch distilled rose hydrosol (from fresh roses, not dried petals), hibiscus glycerite (organic Hibiscus sabderiffa flowers, organic palm-free vegetable glycerine, distilled water),Gluconolactone, Sodium benzoate, Calcium gluconate, sodium hyaluronate (vegan sourced).