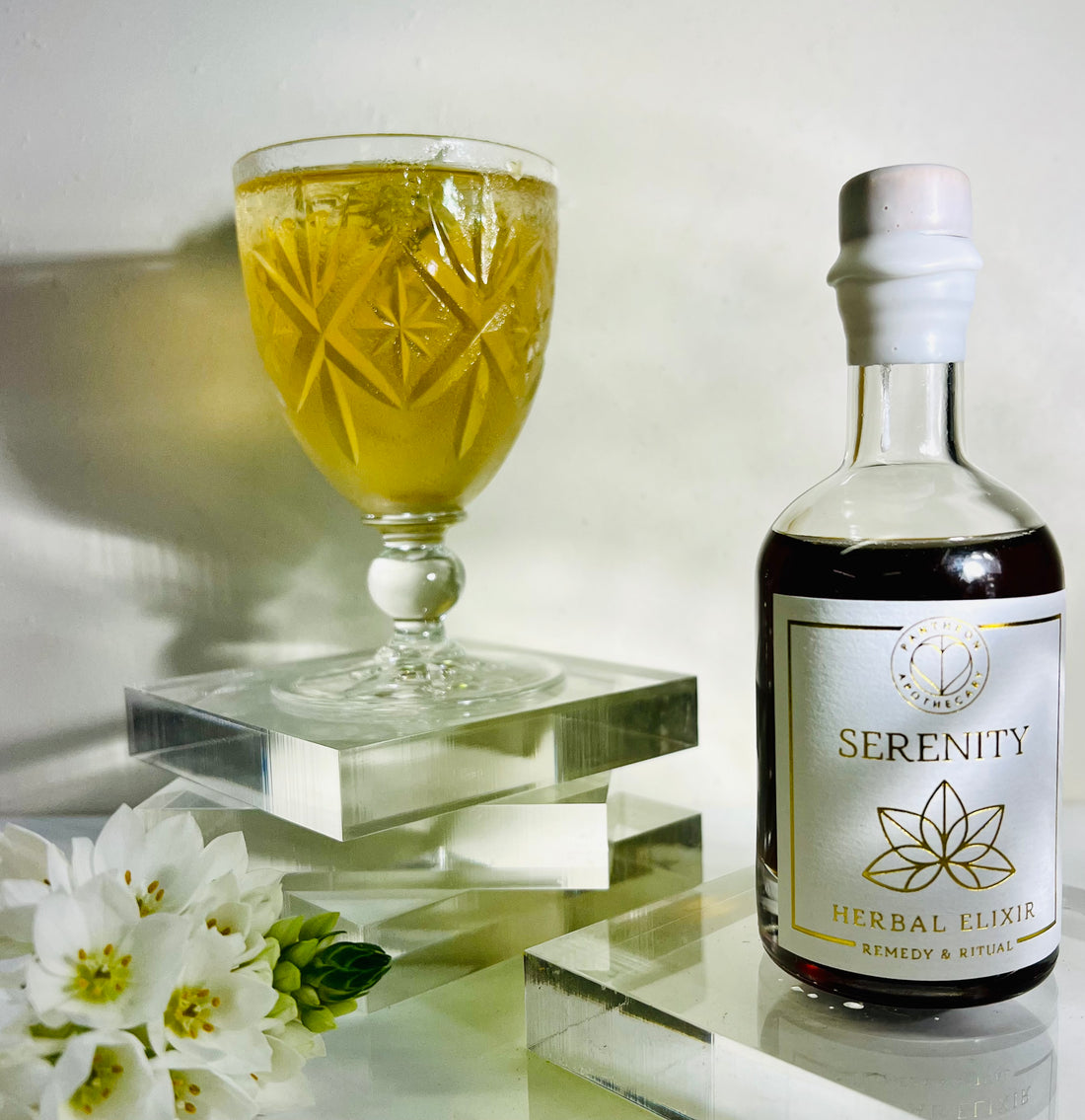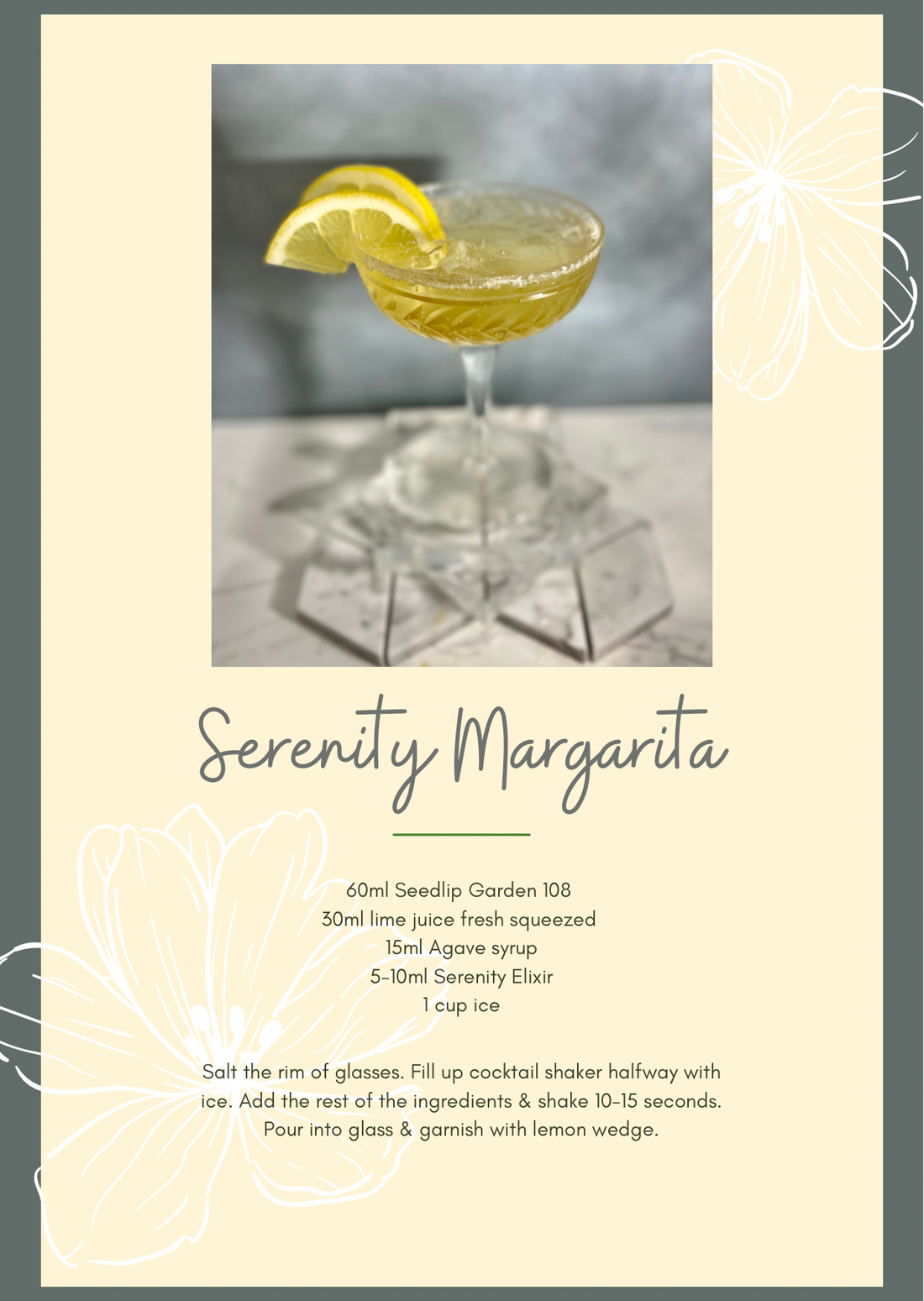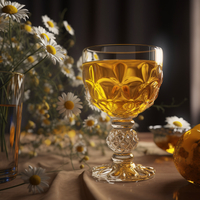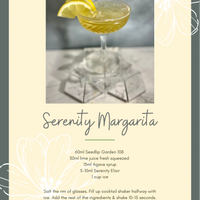 SERENITY ELIXIR - SHORT-DATED NOV2023
Introducing Serenity Elixir, a soothing blend designed to promote calmness and tranquillity. Our blend features gentle therapeutic herbs and flowers carefully chosen for their calming properties. Let Serenity help ease you into a peaceful state of mind without sedation, making it an ideal choice for a restful end-of-day wind-down.
Our Serenity Elixir is extracted in an organic base of palm-free glycerine and ultra-distilled water. Experience the calming benefits of these potent herbs without any added sugar or alcohol. It's simple to incorporate into your daily routine - add Serenity to your favourite beverage or take it straight from the spoon for a calming and soothing experience.
Serenity Elixir is your ally in maintaining a balanced and tranquil life. Infuse your day with calm, manage life's stressors more effectively, and experience true serenity.
• you live a stressful modern lifestyle
• you feel tense or overwhelmed
• you experience stress headaches
• it's hard for you to relax and feel ready for bed in the evenings
Chamomile: A cherished herb in herbal medicine, chamomile is well-known for its calming effects, helping to promote relaxation and ease anxiety.

Linden: Also known as lime blossom, linden is traditionally used for its relaxing properties and positive impact on the nervous system.

Lemon Verbena: This aromatic herb is a natural stress reliever, known to calm the mind and ease tension.

Ashwagandha: Also known as Indian ginseng, this adaptogenic herb helps the body manage stress and promotes relaxation.

Tulsi: A sacred herb in Ayurvedic medicine, tulsi promotes a sense of calm and balance within the body.
Add 5ml to your cocktails, mocktails, or soda/sparkling water.

Keep out of reach of children. Store cool and dark.
palm-free organic glycerine (pharmaceutical grade), distilled water, Chamomile flowers, Linden, Lemon Verbena, Ashwaganda, Tulsi