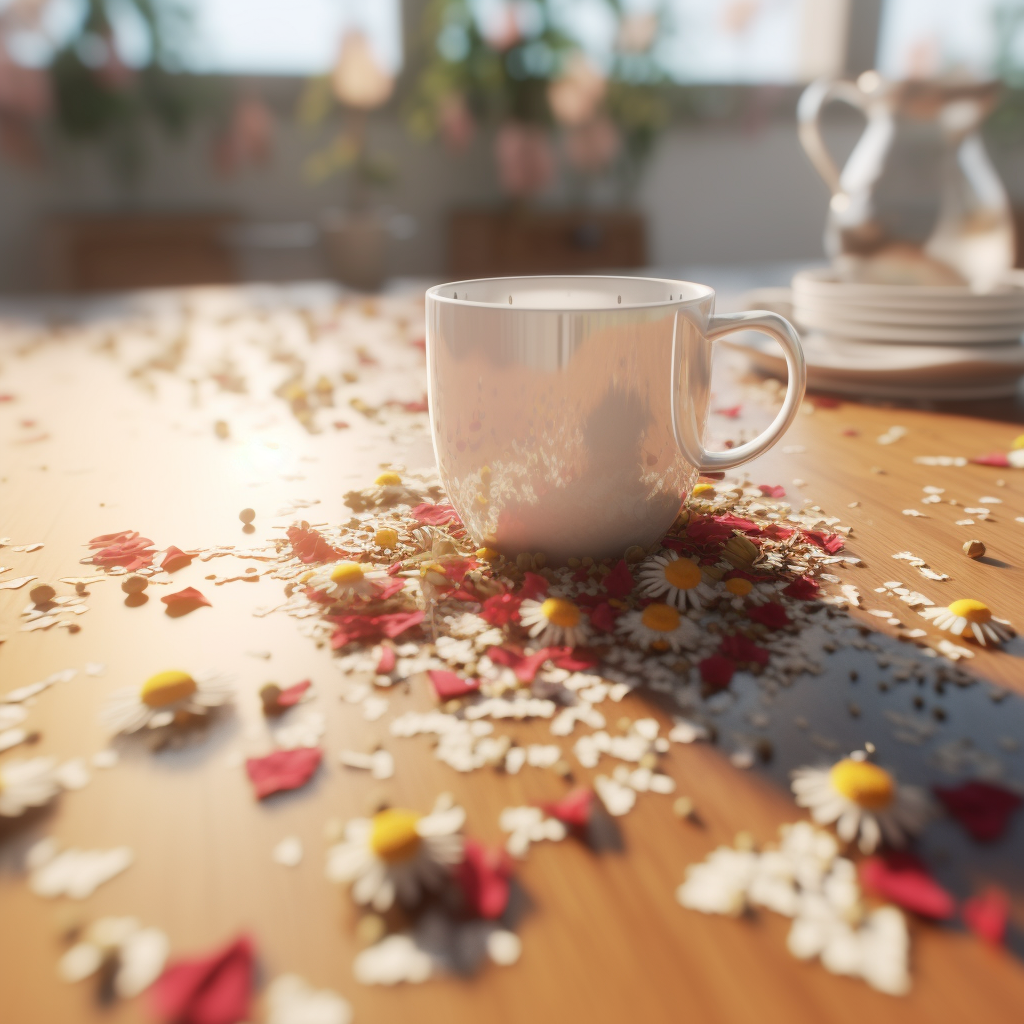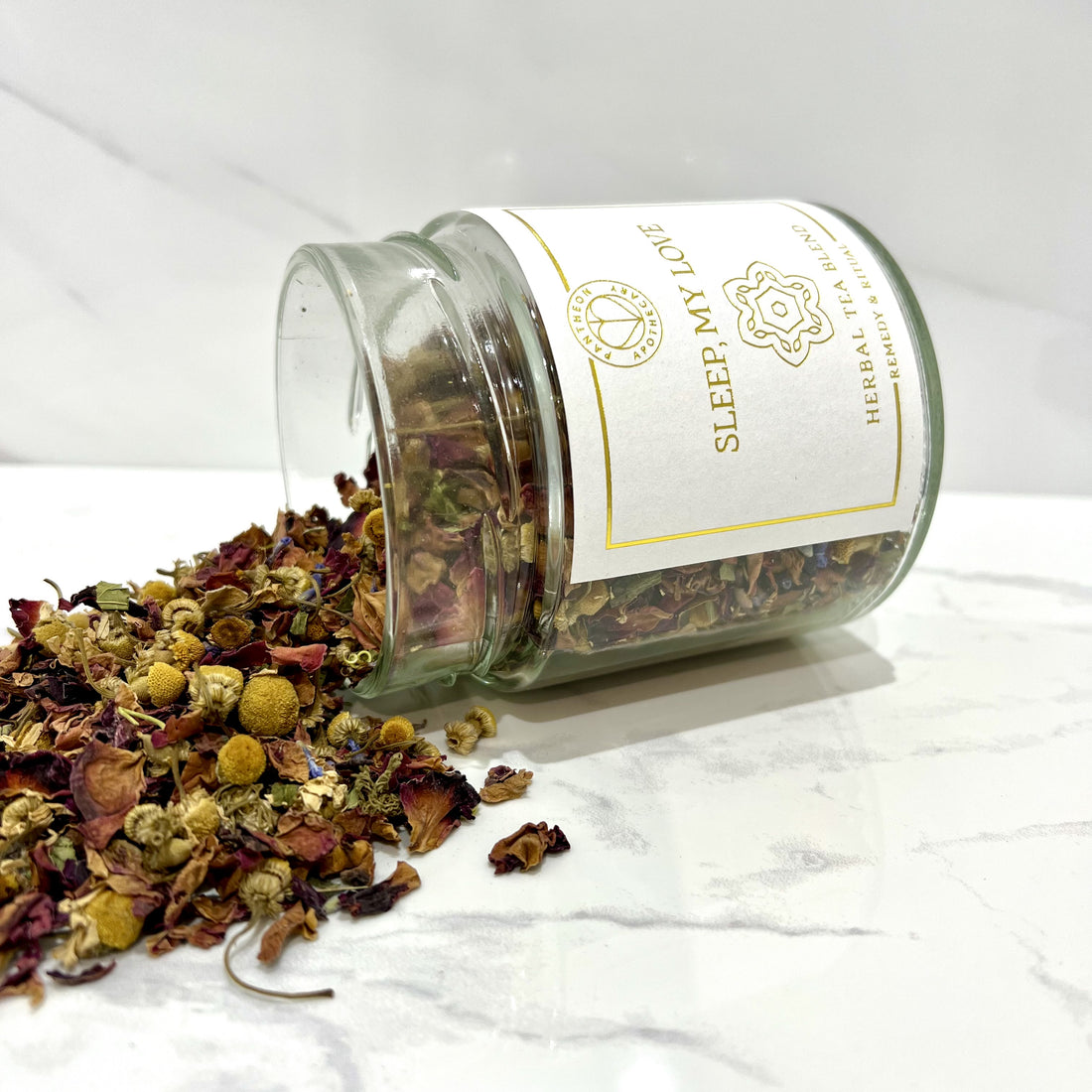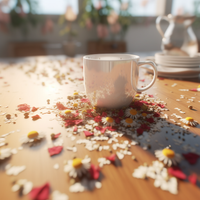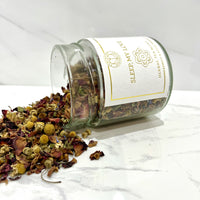 SLEEP, MY LOVE HERBAL TEA BLEND
Achieve a peaceful night's sleep with Sleep, My Love herbal tea blend. This carefully crafted blend is designed to provide a gentle wind-down effect that prepares your mind and body for a restful slumber. The combination of relaxing and sedative herbs creates a soothing elixir that calms the mind and envelops you in tranquility.
• you need a little help getting to sleep at night
• you want to relax and wind down without the heavy sedation of sleeping pills
Organic Rose Petals: Delicate and fragrant, the rose petals from the Damask rose not only add a beautiful aroma but also release chemicals in the brain that evoke feelings of love. Their inclusion in this blend enhances the sensory experience and promotes a sense of calm and relaxation.

Chamomile: Well-known for its calming properties, chamomile has a gentle and effective relaxing action on the body and mind. It is an excellent herb for promoting relaxation after a long day and is also beneficial for digestion, making it perfect for post-dinner relaxation.

Lavender: With its soothing properties and captivating aroma, lavender is a beloved herb for promoting relaxation and sleep. Its calming nature helps to quiet the mind and ease tension, allowing for a peaceful transition into a deep slumber.

Passionflower Herb: Known for its sedative effects, passionflower herb has a well-documented history of promoting relaxation and supporting healthy sleep patterns. Its gentle and safe action makes it a perfect addition to this blend, assisting in achieving a state of tranquility and restfulness.
Use 1-2 tsp per cup of boiling water. Cover and steep for 5-15 minutes. Drink 1 cup half an hour before bed.
Not recommended for use during pregnancy
Rose petals, Chamomile flowers, Lavender flowers, Passionflower herb