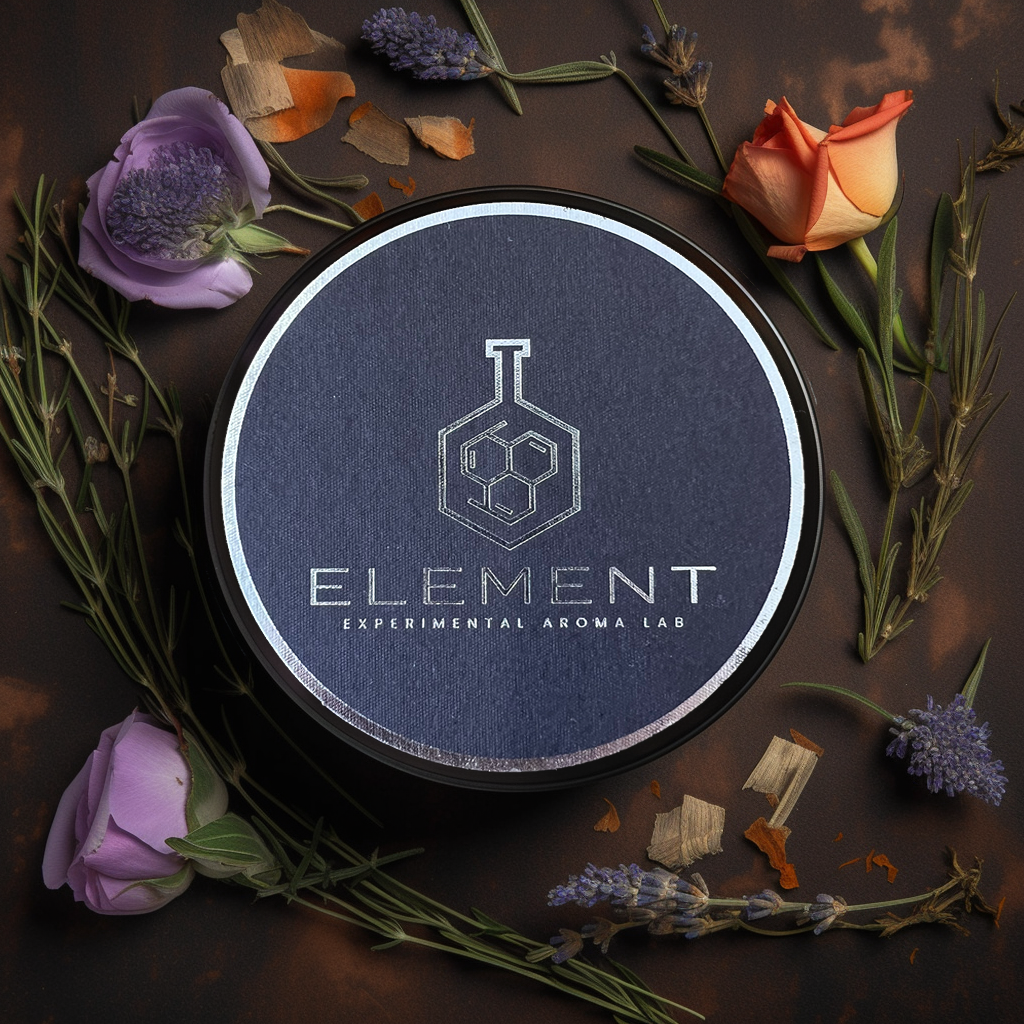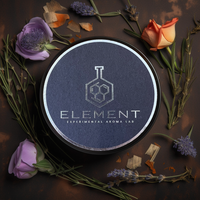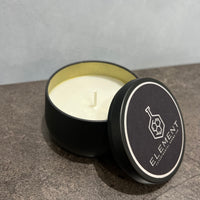 SOY-COCO PERFUMED CANDLES
Our luxury candles are made with natural soy and coconut wax, which burn cleanly and evenly, providing a long-lasting and even scent throw. 
We use only the finest perfume ingredients in our candles, creating scents that are both clean and authentic, with no pthalates or parabens.  Our commitment to using high-quality ingredients means that our candles offer a luxurious sensory experience, providing a safe environment to help you to relax and unwind.
Our candle range offers a choice of three scents from our Externa range, from the fresh and uplifting to the warm and comforting. Whether you are looking to create a romantic atmosphere or simply want to relax and unwind after a long day, our candles are the perfect choice.
Available in:
Vista - atmospheric and uplifting with notes of citrus, rose, lavender, galbanum and cashmere
Rain - enlivening and refreshing, a blend of bergamot, iris, vetiver, cedarwood and moss with a touch of animalic ambergris
Souk - warm, spicy and woody with notes of black pepper, cardamom and clove, sandalwood and incense wrapped around a heart of Moroccan Rose